Benefits
Our workforce is our strength.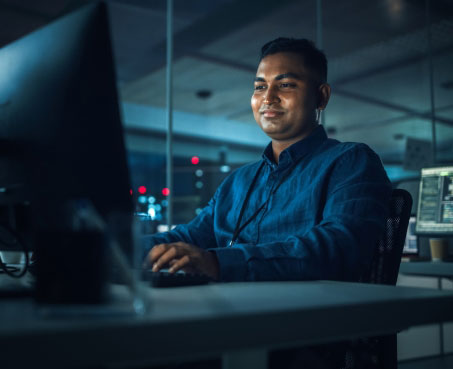 At the Army Intelligence and Security Enterprise (AISE), our employees bring their unique expertise to fortify and expand the intelligence enterprise. We offer a positive work-life balance where innovation and new ideas are welcomed and extensive options—both paid and unpaid—are available for taking time away from work to manage personal, medical and family issues.
Incredible perks like flexible schedules, telework options, transportation vouchers, wellness programs, talent mobility, job-sharing opportunities, joint-duty assignments and so much more add to the bonus of working for AISE—an elite agency in the Intelligence Community.
In addition to the standard federal benefits, we offer additional benefits for pay, ongoing learning and work-life balance.
Healthcare and standard federal benefits
Medical, dental and vision insurance
Life and long-term care insurance
Retirement plans and 401(k)-like Thrift Savings Plan
LEARN MORE ABOUT BENEFITS ALL FEDERAL EMPLOYEES RECEIVE