ABOUT THE ARMY INTELLIGENCE AND SECURITY ENTERPRISE (AISE)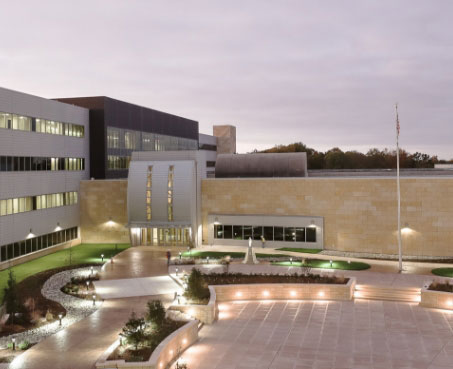 Our Mission: The Army Intelligence and Security Enterprise connects, delivers and protects globally integrated intelligence to enable the Joint Force to compete and win through executing transformational change during competition, conflict and crisis in every domain.
Our Vision: An inspiring team of professionals empowered to exercise personal initiative in the pursuit of our collective calling to deliver relevant and timely intelligence and security to our nation's warfighters.
#alwaysoutfront
We are a people-centric organization that emphasizes attracting and retaining top-tier talent. The AISE consists of several organizations located in the United States and abroad. Our team of highly skilled professionals leverage cutting-edge technology that makes us one of the world's premier intelligence and security agencies.
Our largest command, the U.S. Army Intelligence and Security Command (INSCOM), is headquartered at Fort Belvoir, Virginia. INSCOM has 18,500 soldiers, Army civilians and contractors located in 180 locations in 45 countries.
What we do
We provide intelligence to support commanders and decision-makers to maintain our advantage to win during crises or conflicts. We integrate national and tactical intelligence with operations in many domains to provide situational understanding across the full range of military operations.
We collect, process, exploit, analyze and disseminate data and information. We coordinate and integrate diverse disciplines and capabilities to provide essential intelligence to commanders in competition, crises and conflict. We provide digital, data-centric capabilities coordinated with Army, joint services and the Intelligence Community. Integral to our success is our interoperability and collaboration with our regional allies and partners.
Our foundation is our people—the very core of our enterprise. Our employees are why we are capable of successfully executing a 24/7 global mission. Our employees provide efficient day-to-day operations spanning defense and national-level organizations and missions.
Why work for us?
Competitive pay—We pay for expert skills comparable with the labor market.
Benefits—We offer best-in-class benefits, including medical, dental and retirement benefits.
Travel—There are numerous opportunities for assignments abroad and details to overseas locations.
Adventure—You will protect some of our most important assets: people and freedom.
Stability—You can choose to remain at your current location or relocate for advancement opportunities.
Careers—This is not just a job; you can pursue opportunities to become the expert in your field throughout your journey.
Service—You can pursue your calling in support of the nation's interest.
Read more about the Army civilian benefits.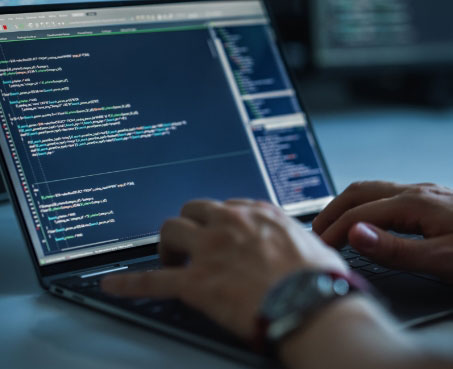 Support military operations
As an Army civilian employee, you will play a vital role in helping the Army succeed in its intelligence and security mission. You provide the skills that are critical to success and crucial in ensuring successful operations. We integrate the talents and skills of our military and civilian members to form a total Army team to achieve our mission.
Lead innovation
We are leaning forward and embracing new technologies, new approaches, and new ideas, in the near, mid, and far terms. The Army fights as part of the broader Joint All Domain Command and Control (JADC2) enterprise, integrated with coalition and partner nation forces who bring a unique mix of capabilities that the Army will have to leverage in complex environments. We need talented and forward-leaning thinkers and doers to help shape current and future investments in technology, processes and tradecraft to fight tonight, and win tomorrow.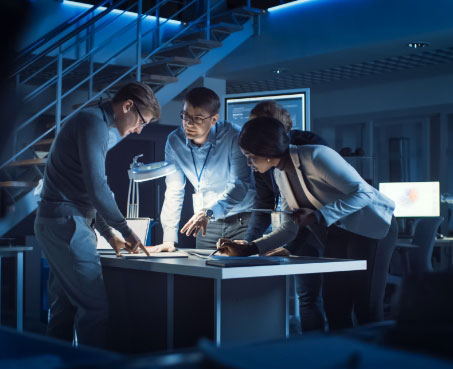 Advance technology
Industry continues to lower the barrier to entry for advanced technology adoption. State and non-state actors can create new capabilities with minimal investment—bringing new capabilities equal with currently fielded systems. Wars will be fought at hyper speed and scale, dominated by technologies such as robotics and autonomous systems (RAS), machine learning (ML) and AI capabilities, which are widely available, packaged and ready for use. The Internet of Things (IoT), connected by 5G and beyond networks, will further democratize sensing and data, enabling collaborative sensing. We need talented and eager intelligence professionals to help bring new technologies to the forefront of Army intelligence and security.
Foster diversity and cultural awareness
We value diversity of perspectives, backgrounds, cultures and skills, which connects employees to organizations that are committed to building an inclusive work environment where they can contribute to their fullest potential.