Benefits
When you take care of the nation, we take care of you.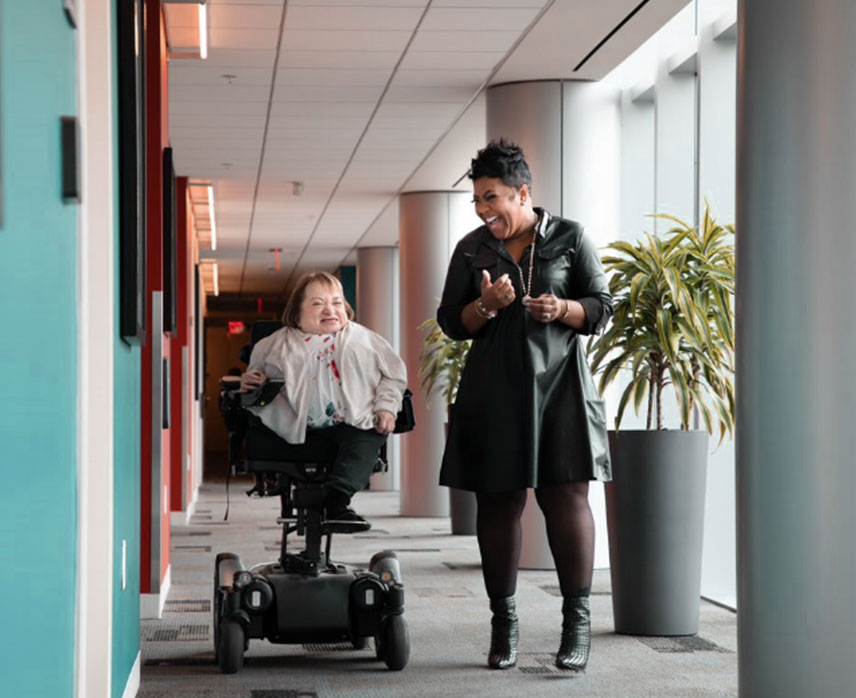 Intelligence community benefits
A career in the Intelligence Community is rewarding in many ways. While the intrinsic rewards are many, our benefits packages will help you and your family maintain a stable, secure lifestyle. We are committed to providing opportunities for you to learn, grow and explore new paths. We're not just a place to work—the Intelligence Community is a place to build your career.
We are committed to policies that allow you to balance your career and personal life, such as flexible scheduling and generous leave programs that allow you to get the very best of both worlds. Each intelligence agency customizes benefit packages to meet employee needs.
Benefits list
Insurance
Federal insurance plans
Group term life insurance
Long-term-care insurance
Financial planning
Flexible spending accounts
Federal retirement plans
Work-life balance
It can be hard to find a balance between work and your personal life. Unplugging or separating your personal and work lives is vital, which is why we offer programs to ensure you remain healthy and productive. Some of the programs we offer include:
Telework
INOVA
Nursing mothers
Fitness programs
Childcare subsidy programs
Employee Assistance Program (EAP)
Intelligence Community Emergency Assistance Fund (IC EAF)
Childcare Priority Placement Enrollment Program (PPEP)
Financial literacy program
Workers' Compensation Program
Wellness program
Paid time off
We offer paid federal holidays, annual leave, and sick leave:
Paid parental leave
Family-friendly federal leave policies
Voluntary leave programs