Career Development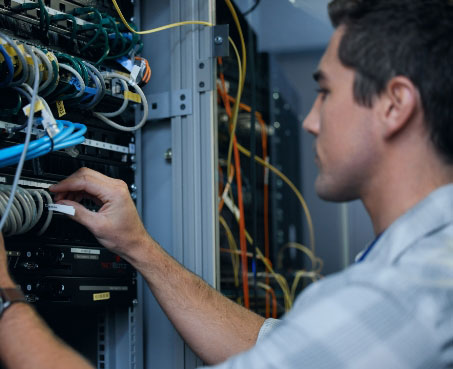 Individual Development Plan
All Army civilian employees complete an Individual Development Plan annually with their supervisor to help build the knowledge, skills and behaviors required for current and future positions. These plans are used to determine the requisite training members attend to help them develop personally and professionally.
Army Civilian Education System (CES)
The CES is a progressive and sequential leader development program that provides enhanced educational opportunities for Army civilians throughout their careers. Army civilians will become multi-skilled, agile leaders of the 21st century who personify the warrior ethos in all aspects, from warfighting support, to statesmanship, to enterprise management.
Foundation course
Basic course
Intermediate course
Advanced course
Continuing education for senior leaders
Strategic leadership continuing education for senior leaders—business transformation
Other learning opportunities
We also offer a variety of courses to professionally develop our members throughout their careers.
Supervisor development program that equips our supervisors with the knowledge and skills necessary to successfully manage work processes and lead in the Army environment.
Flexible, distributed learning opportunities for Army professionals to become more effective action officers, organizational leaders and managers.
Seminars to enhance the knowledge and skills of Army professionals in such areas as leadership development, data foundations and future warfare.
Customized developmental opportunities to organizations in need to empower the workforce and provide centrally focused training for personal, team, and organizational growth and development.
Learn more about the CES
.
Other development opportunities
Army civilian employees are also eligible for a broad variety of online and in-person self-development courses and programs.
You can work with an Army coach—a credentialed and certified professional to assist in developing and improving your knowledge, skills and behaviors to help achieve your goals.
Most specialty areas have on-going technical training and required or optional professional certifications or credentials.
Senior Army employees (select GG-12s and above) can compete for senior-level educational or experiential learning opportunities.
There are opportunities for joint duty assignments with other IC agencies and advanced educational opportunities.
Submit your questions about civilian careers to ArmyCivilianCareers@Army.mil.