Be The Future Of Intelligence.
You can help protect the nation. We are the head of the Intelligence Community in the U.S., tasked with unifying all national and homeland security intelligence.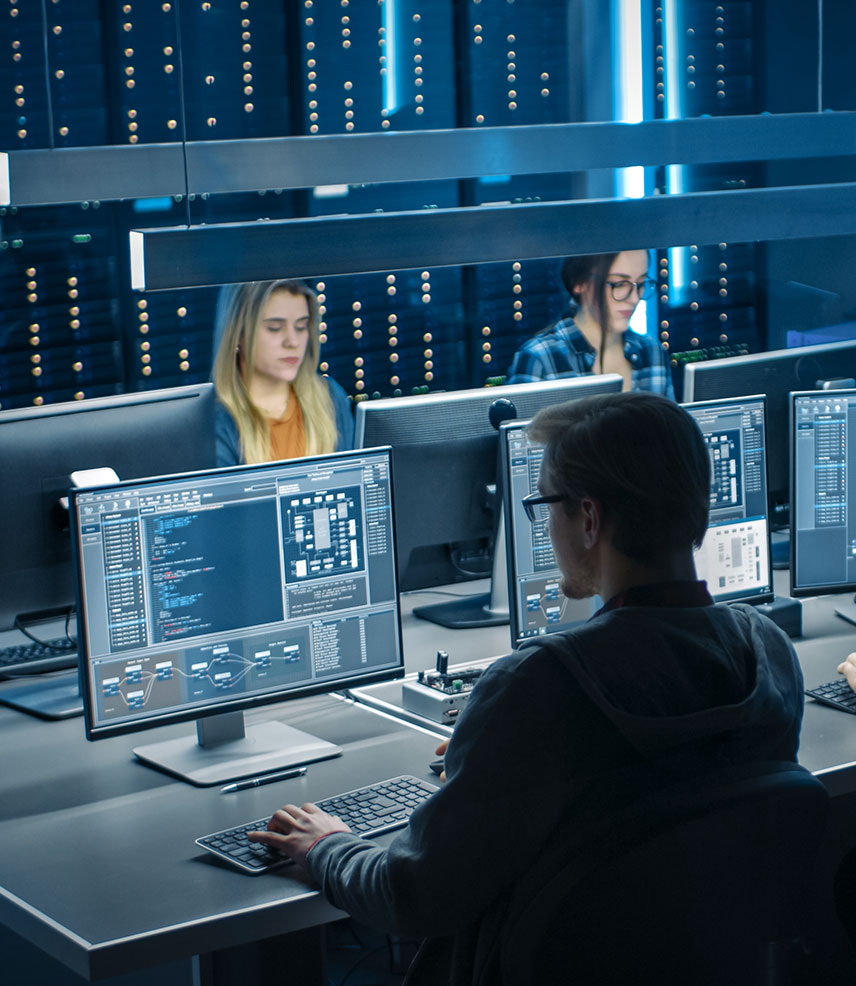 Why choose the Office of the Director of National Intelligence (ODNI)?
You can help protect the nation at ODNI by working in an environment that provides our nation's leaders with the intelligence they require to make decisions. We are integral to forging partnerships and building trust between all 18 intelligence agencies from the Central Intelligence Agency to the Office of Naval Intelligence. Join the team that ensures our leaders have the intelligence information they require to keep the nation safe.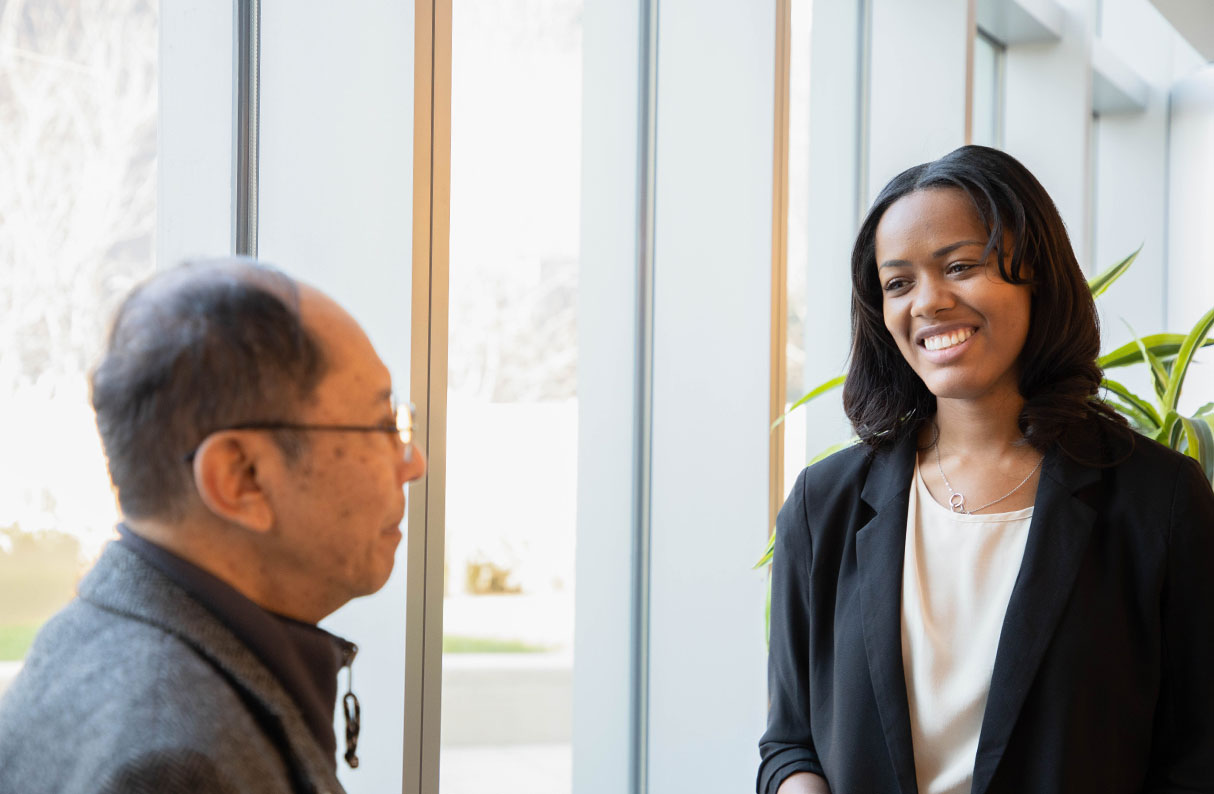 Find where you fit in ODNI
See how your unique skills and education can contribute to the Intelligence Community, explore jobs and find your fit.
Take our jobs quiz