SECURITY CLEARANCE PROCESS
Learn more about the security clearance process.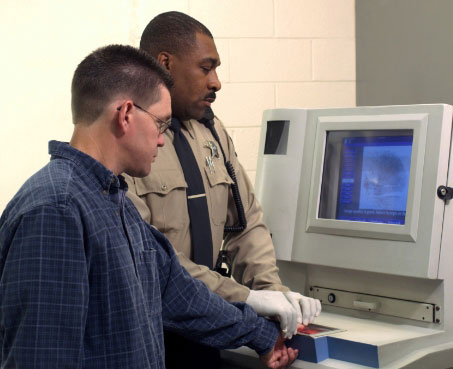 Introduction
We must grant you a security clearance before we can finalize the hiring process. The federal government considers many factors when granting security clearances, including citizenship, drug use and personal integrity and conduct.
The clearance process begins when you accept a conditional offer of employment. The process will examine your life history and fitness to safeguard the nation's secrets. Think of this process as the first step in building a bridge of trust between you and the Intelligence Community. Candor is an essential ingredient in the establishment of that trust.
During the investigation, we examine your loyalty to the United States, strength of character, trustworthiness, honesty, reliability, discretion and soundness of judgment. In addition, we make sure you are:
Free from conflicting allegiances to other countries.
Not a potential risk for coercion.
Willing and able to abide by regulations governing the use, handling and protection of sensitive information.
We may require a polygraph exam to check the accuracy of information based on the above areas.
LEARN MORE ABOUT THE SECURITY CLEARANCE PROCESS