Military and Veterans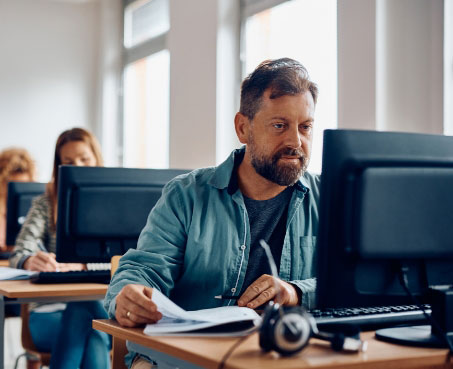 Veterans' Preference
We apply Veteran's Preference to eligible candidates as defined by Section 2108 of Title 5 U.S.C., in accordance with the procedures provided in DoD Instruction 1400.25, Volume 2005, DCIPS Employment and Placement.
Department of Defense (DoD) employment of military retirees
A retired member of the Armed Forces may not be appointed to an Army Intelligence and Security Enterprise civilian position within 180 days after retirement unless:
The secretary of the service concerned authorizes the appointment or
The position is authorized special pay under 5 U.S.C. 5305. You may request a waiver if selected for a position.