You want more than a job. You want a mission.
The National Geospatial-Intelligence Agency (NGA) delivers world-class geospatial intelligence that provides a decisive advantage to warfighters, policymakers, intelligence professionals and first responders.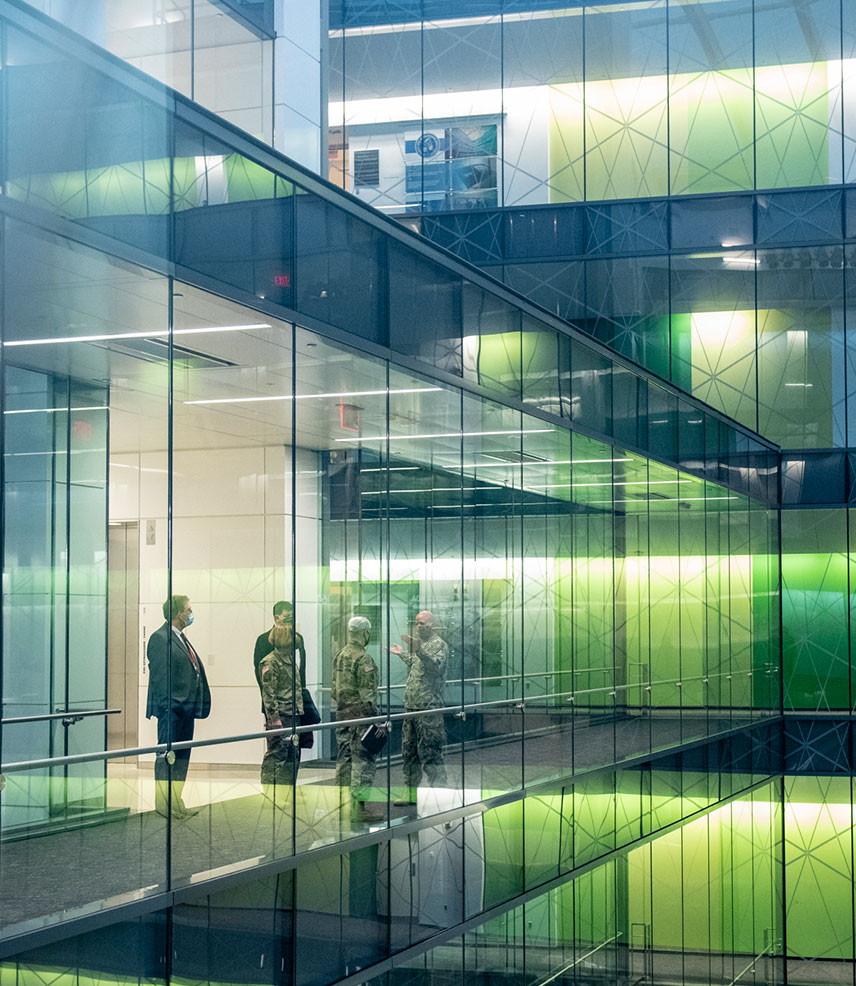 Why the NGA?
You can help protect our nation and our allies by delivering strategic intelligence for crucial decisions on national security threats like counterterrorism, weapons of mass destruction, global political crises and more. You can also help protect our international air and sea transportation systems, assist in border security and counternarcotics or assist agencies that respond to humanitarian relief and natural or man-made disasters.
What is geospatial intelligence?
Geospatial intelligence, or GEOINT, is the use and analysis of imagery and geographical information and data to describe, assess and visually show the physical features and activities on or about the Earth. GEOINT consists of images, imagery intelligence and geospatial data.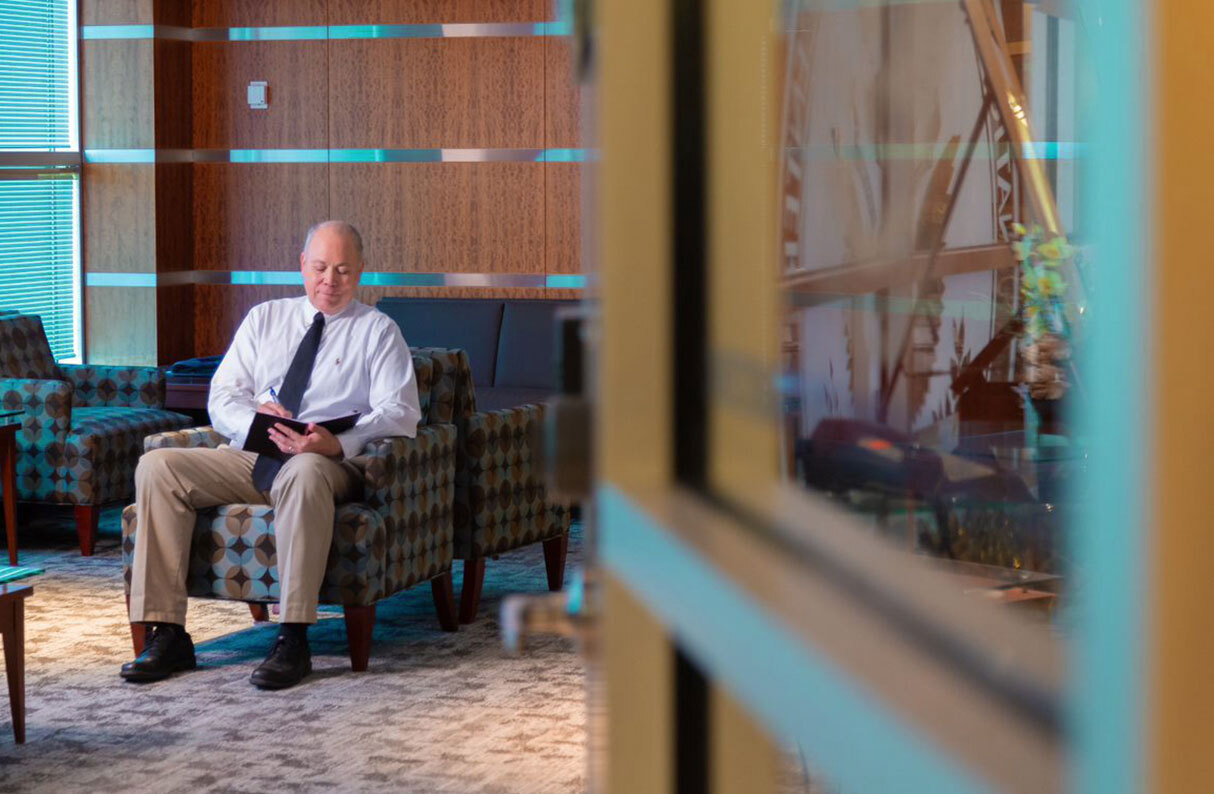 Find your fit with the NGA
We recruit for a variety of jobs from analysts to lawyers, to linguists, to communications. Not sure which job is right for you?
Explore career fields