PEOPLE FIRST—WINNING MATTERS!
With an Army civilian career, you will use your skills and expertise to work on programs with global impact that are critical to the success of the Army.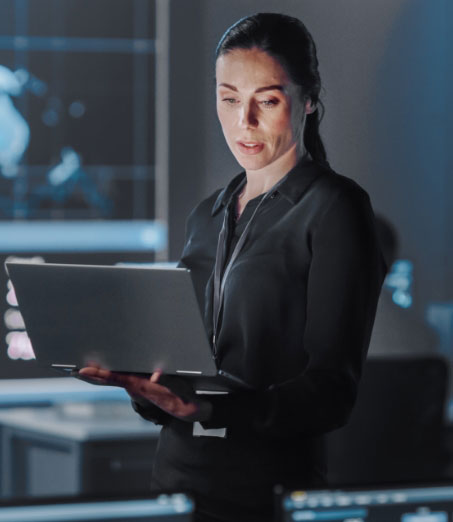 Why choose the Army Intelligence and Security Enterprise (AISE)?
Are you looking for an opportunity to be on the cutting edge of technology and innovation while protecting our nation's interests? Do you like to travel here at home and to countries abroad? If so, becoming an Army civilian will fulfill your desires and calling. The work we do matters and makes a global difference. We provide the enterprise foundation where the Intelligence Community runs modern technology and futuristic thinking to make the impossible—possible.
At the AISE, our most valuable resource is our people—with diverse backgrounds, ideas, experience, education and passion. We hire intellectually inquisitive, creative, passionate professionals who are always learning and teaching, as well as technical experts who understand the big picture while challenging the status quo. Our culture is one that encourages, supports and celebrates diversity, equity, inclusion and thrives on transparency, communication and fun. Join us!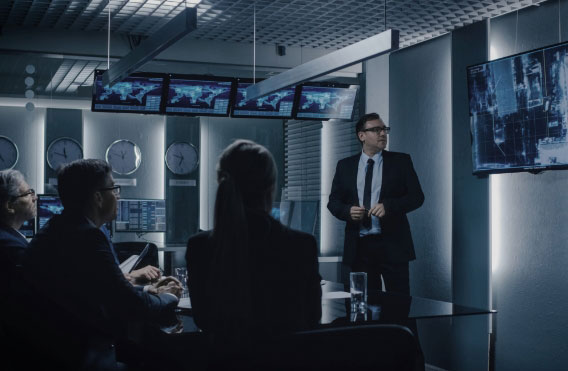 Building our workforce
The Intelligence Community Centers for Academic Excellence (IC CAE) Program develops qualified professionals to carry out America's long-term national security initiatives. We create a competitive, knowledgeable and diverse workforce and employ members who participate in these programs.
LEARN MORE
About the AISE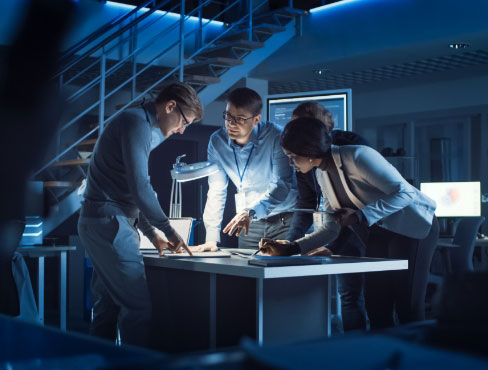 We are a top user of big data and cloud computing and committed to building a data workforce to support the mission.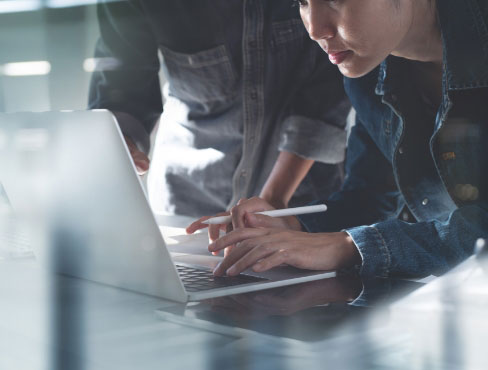 We are on the cutting edge of technology by developing emergent fields and employing experts from biometrics to artificial intelligence to support the missions of today and in the future.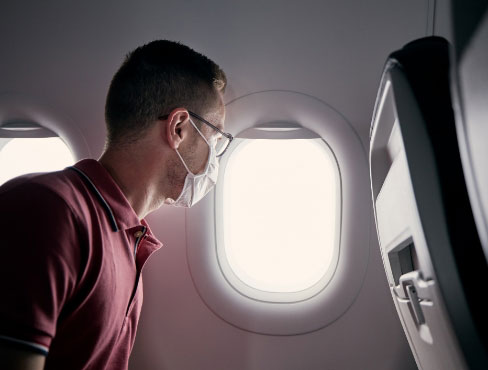 Army civilians can apply for jobs and detail assignments overseas. We have positions located in most countries across the world to support our global reach.