Benefits
People are our number one resource.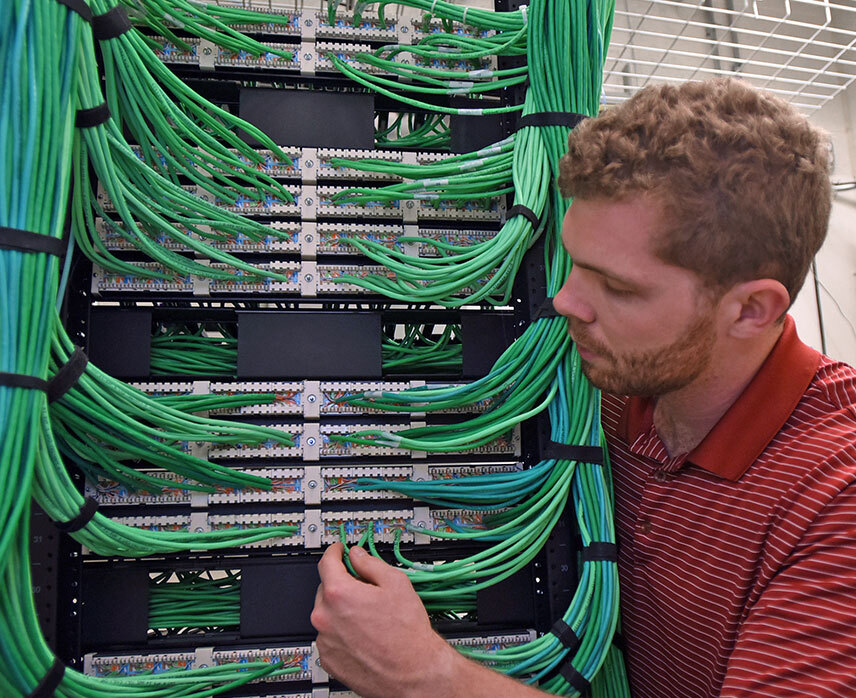 Benefits information
We recognize that our employees and their families have diverse needs. In addition to the standard federal benefits, we offer benefits for pay, flexible work schedules and work-life balance. In our comprehensive federal benefits program, we offer:
Benefits list
Healthcare, retirement and standard federal benefits
Pay and other incentives
In addition to competitive pay, we offer:
Bonuses for speaking foreign languages.
A Public Service Loan Forgiveness program.
Flexible work schedules
Alternate work schedule program
We offer compressed and flexible work schedules that encourage you to balance your personal life with work requirements. When mission allows, supervisors will work with you to accommodate your work-life balance needs. For example, some officers work longer hours Monday through Thursday to accommodate other commitments on Friday.
Telework, part-time and job-sharing options
We are committed to providing our employees the services needed to assist with balancing challenging work environments with their personal lives. Although the mission is a priority, we will make every effort to accommodate you whenever and wherever possible. Through services like telework, part-time work and job-sharing, you have an opportunity to better manage your life outside of work. For example, with supervisor approval, officers may telework a few days per week to provide a better work-life balance.
Work-life balance
We offer:
Three hours per week to exercise under the Civilian Fitness Program.
Health classes and wellness plans provided under the Health Wise Program.
Low-cost commute with public transit under the Mass Transit Benefits Program.
Civilian Fitness Program
Our fitness program offers you a way to balance a challenging and fast-paced work-life with fitness goals and consistent exercise. With supervisor approval, you can use three hours per week to participate in physical fitness. For example, many officers leave work an hour early on Mondays, Wednesdays and Fridays to take a yoga or kickboxing class, go for a run or bike ride or swim some laps at the pool.
Health Wise Program
Our Health Wise program offers you information and resources to achieve and maintain physical and emotional health through medical screenings, physical fitness, lifestyle changes, nutrition and health education. The program promotes healthy lives through an integrated, coordinated and comprehensive wellness plan. By targeting several leading health indicators, we strive to foster an environment that enhances the development of healthy lifestyles and high performance.
Mass Transit Benefits Program
If you work in the National Capital Region (Maryland, Virginia or Washington, D.C.), we offer an incentive to use mass transit. You can receive a mass transportation fare subsidy monthly toward your commute costs going to and from work.