Military and Veterans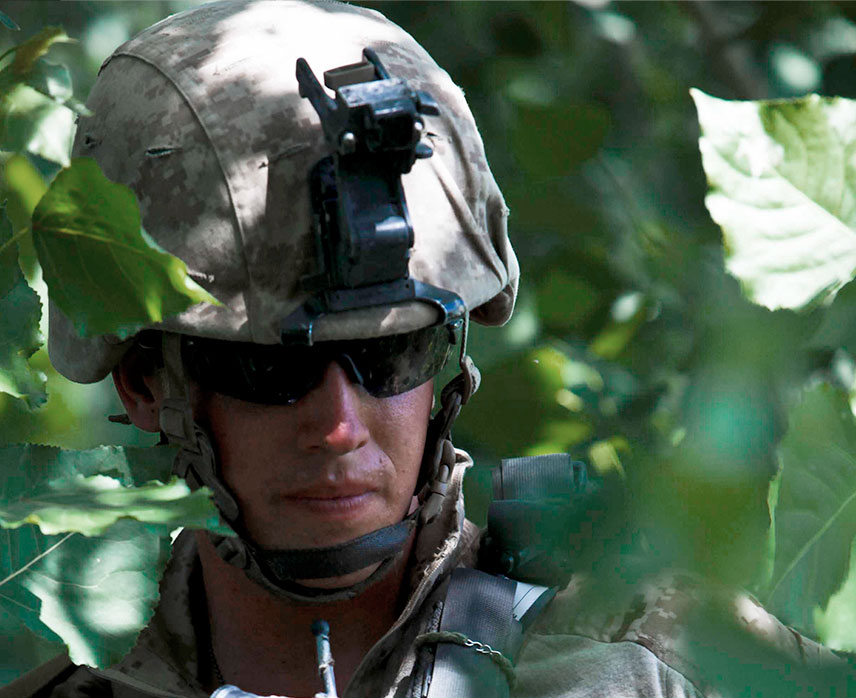 Veterans
We are committed to hiring veterans to work in all of the agency's many disciplines. We strongly encourage veterans to apply to positions that meet their interests and experiences.
You may also qualify for veterans' preference. Learn more about benefits for veterans and servicemen and women on FedsHireVets.gov.
The Intelligence Community Wounded Warrior Program (ICWWP)
The ICWWP provides wounded, ill and injured active-duty service members with meaningful work experiences through internship opportunities within the Intelligence Community. These experiences are intended to assist with their recuperation and transition into the workforce.
We identify and place wounded warriors in a variety of internships based on their military skill sets and interests. Our wounded warriors' skills are uniquely aligned to the broad range of career fields across the Intelligence Community, allowing warriors to continue serving their country.
Internships provide recovering service members the opportunity to build their resumes with valuable federal government work experience, explore employment interests and develop additional job skills.
To qualify for an ICWWP assignment, you must be:
A U.S. citizen.
A wounded, ill or an injured active-duty service member, mobilized reservist or National Guardsman assigned to a military treatment facility.
Approved to participate by Operation Warfighter chain of command.
To apply, contact your Operation Warfighter coordinator.
LEARN MORE ABOUT THE PROGRAM
We are an equal opportunity employer. All candidates will be considered without regard to non-merit factors such as race, ethnicity, religion, sex, national origin, age, marital status, handicap or sexual orientation. Veterans who are eligible for veterans' preference or who have been separated from the armed forces under honorable conditions after three years or more of continuous service can apply.