About The Defense Intelligence Agency
Mission: Provide intelligence on foreign militaries to prevent and decisively win wars.
Vision: Illuminate opportunities to enable the United States to outpace our strategic competition.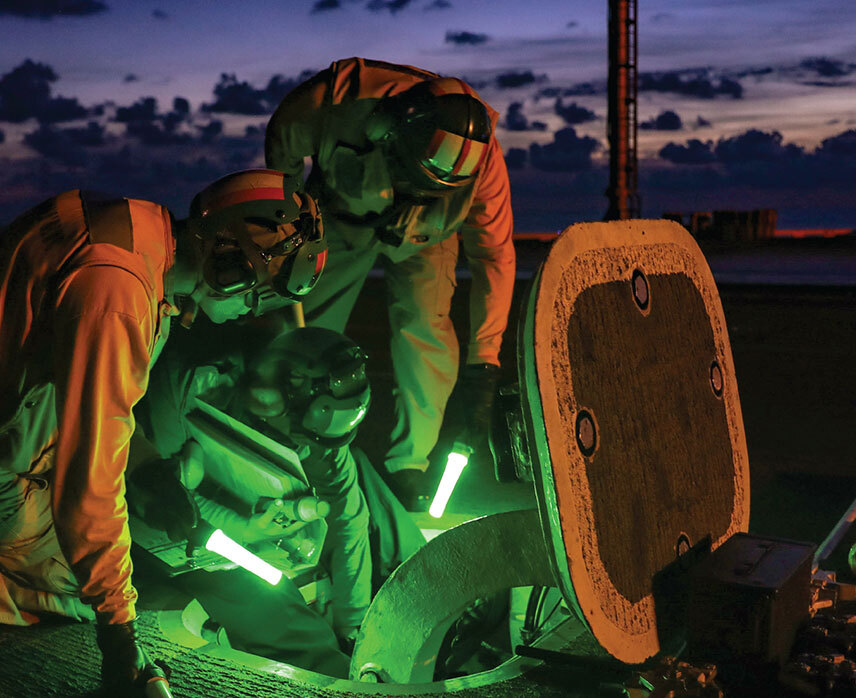 Introduction
The Defense Intelligence Agency provides military intelligence to warfighters, defense policymakers and force planners in the Department of Defense and the Intelligence Community to support U.S. military planning, operations and weapon systems acquisition. We plan, manage and execute intelligence operations during peacetime, crisis and war.
Why work for us?
Join a resilient, world-class workforce. Our diverse workforce is skilled in military history and doctrine, economics, physics, chemistry, world history, political science, biological and computer sciences. We travel the world, meeting and working closely with professionals from foreign countries. With our worldwide presence, there are opportunities to work in locations across the globe.
Our civilian, military, contractor and affiliate workforce are our most important asset.
We commit to developing every officer throughout their career, offering many career-broadening programs that you can explore.
There is a career field and specialty for nearly every skillset and expertise at DIA.
Working at DIA means doing what you love and making an impact on the world.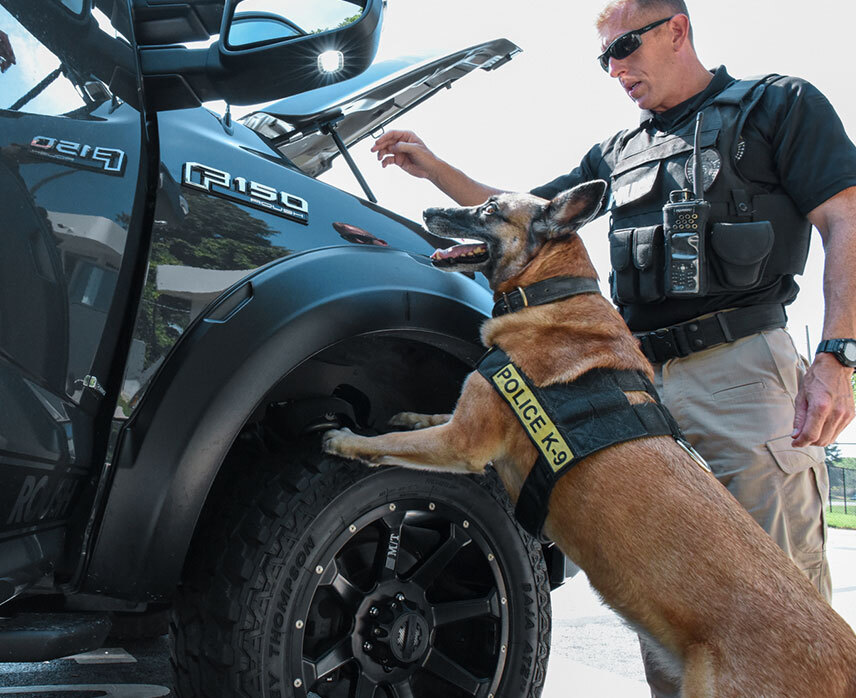 What does the DIA do?
We are committed to excellence in defense of the nation in support of military operations. We provide intelligence on foreign militaries and operating environments that delivers decision advantage to prevent and decisively win wars.
With 16,500 employees stationed around the world, we:
Provide on-site intelligence support tailored to the unique policy and mission priorities of a wide customer base facing both traditional and unconventional threats.
Provide the defense intelligence necessary to advise military leaders, secure our troops and win wars.
Check out our recent news and articles
Locations
Headquarters
Washington, D.C.
We maintain a global presence beyond Washington D.C., that includes national centers, combatant commands in the U.S. and overseas, defense attaché offices in over 140 countries and war zones such as Afghanistan and Iraq.