Application Process
We are committed to hiring exceptional talent for a variety of career opportunities spanning the globe.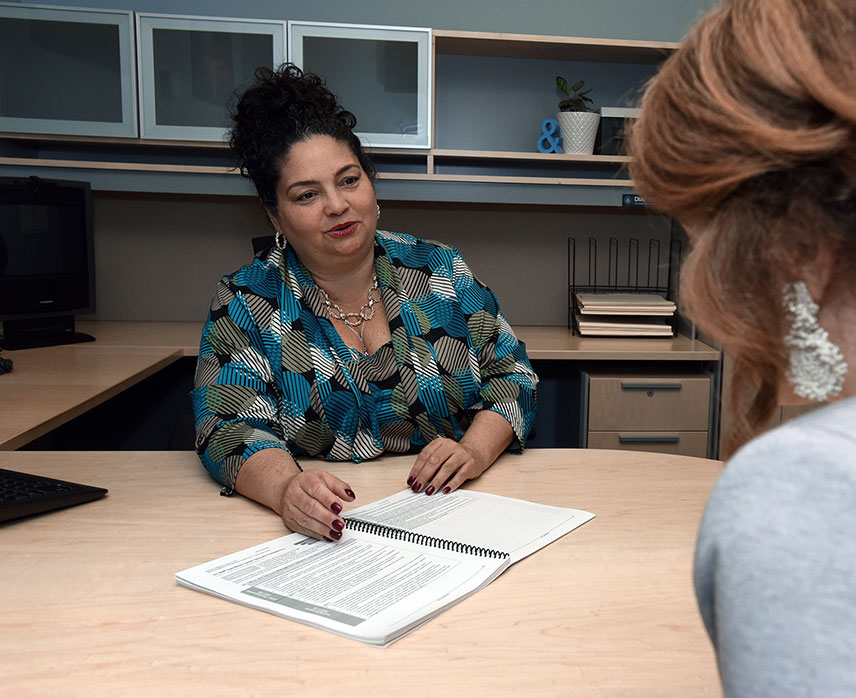 Though we primarily hire entry-level positions, we may post vacancies for mid- and senior-level positions as mission dictates.
How to apply
You can search for and apply to jobs through our online job portal, unless the job announcement offers different instructions. You must complete all sections of an application and submit any required documents by 11:59 pm ET on the closing date of the job announcement.
Go to DIA.MIL
To apply to jobs, go to the Career & Opportunities tab > Search Vacancies.
Click Sign in if you have an existing account or select New user to create your account.
Use the Search and Keyword boxes to find job announcements that fit your interests and experience.
If you select the checkbox next to a job announcement, you can save it in My saved jobs by selecting Save selected jobs.
On the Careers page, select My saved jobs to view your saved jobs.
Select Apply at the bottom of the announcement to start applying.
Save your application frequently. You can exit the application and edit or submit it later by logging into your account and visiting My career tools and Submitted/saved application under your Careers home.
Make sure you complete all sections and submit any required documents by 11:59 p.m. ET on the closing date of the job announcement, unless otherwise indicated.
Finished? Select Submit. Be sure to check your information before submitting the application. You will not be able to edit a completed application. The only way to revise submitted information is to complete and submit another application.
What happens after I apply?
Once you submit your completed application
We review your application and determine if you meet the requirements of the job announcement. We invite qualified applicants to interview. These events are invitation-only and not open to the public. If selected, we extend a conditional job offer. You undergo a thorough security clearance investigation and any required medical examinations.
After your successful security clearance investigation, we give you a final job offer.
All our positions are in the excepted service (under 10 U.S.C. 1601 appointment authority) and covered by the Defense Civilian Intelligence Personnel System, a General Grade (GG) pay system like the General Schedule (GS)compensation system. If you're a current federal employee in the competitive service, and you accept a job with DIA, you will voluntarily leave the competitive service.