Join The Defense Intelligence Agency.
Do what matters. Join us in our commitment to defend the nation.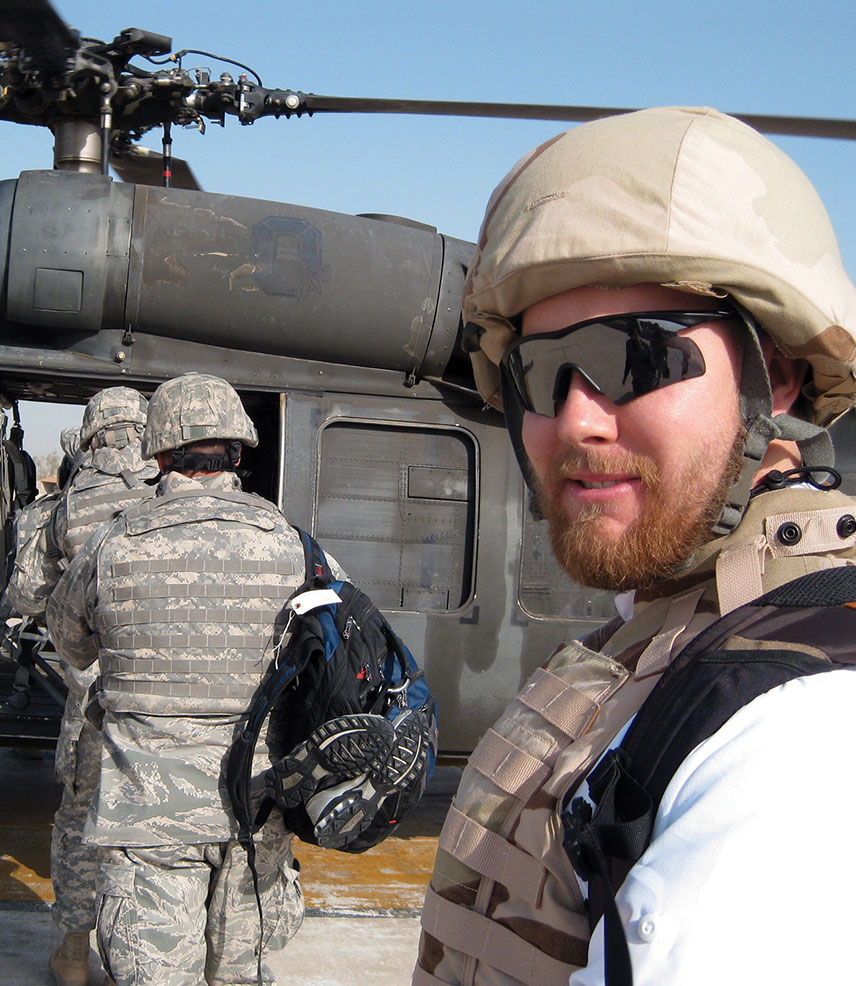 Why choose the Defense Intelligence Agency (DIA)?
The DIA provides intelligence on foreign militaries to prevent and decisively win wars. Our mission to defend the nation requires teamwork and commitment. Because our employees are our greatest asset, we will provide the training, support and developmental opportunities you need to thrive at DIA. In return, we seek your dedication to excellence in all that you do. The nation expects nothing less. Discover DIA.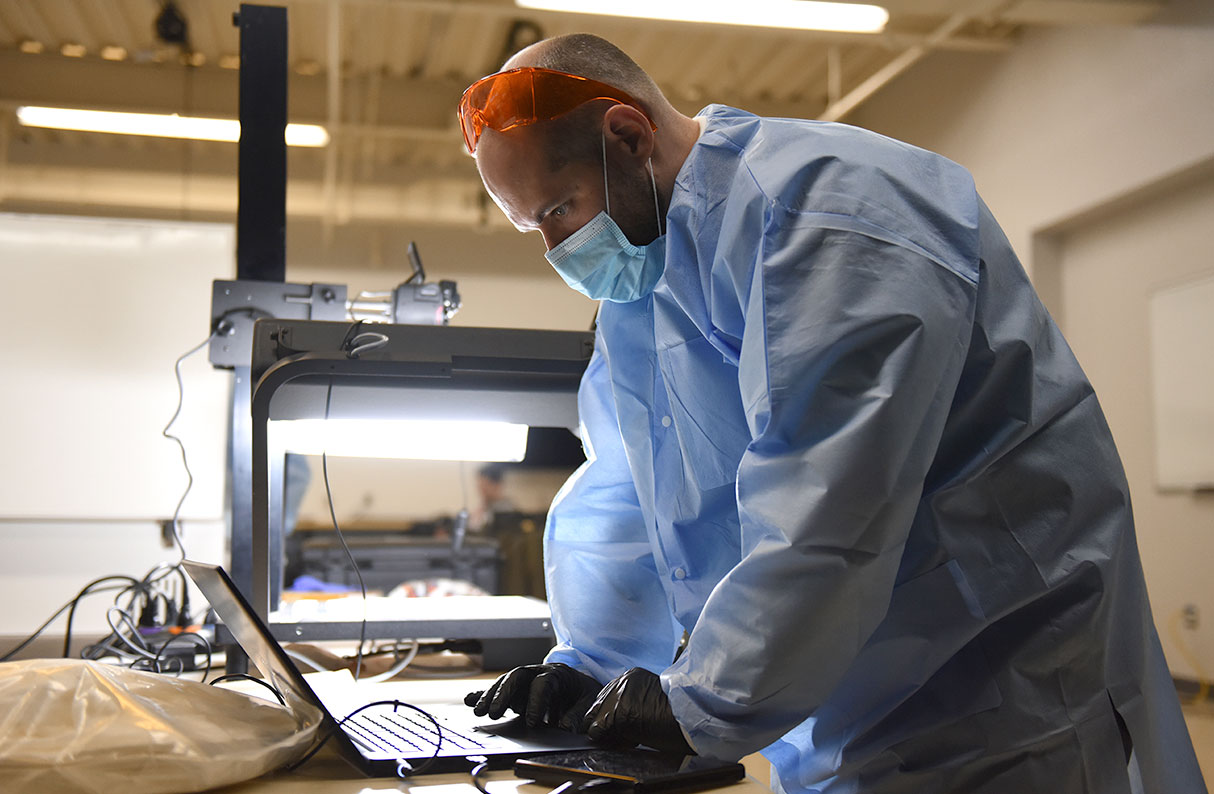 More than just a job.
You can provide the best intelligence and support warfighters, policy makers and strategic planners at all levels.