We Keep The Homeland Safe.
The Office of Intelligence and Analysis (I&A) provides The Department of Homeland Security (DHS) and its partners with timely intelligence and information to keep the nation safe, secure and resilient. We are charged with delivering intelligence to our state, local, tribal, territorial and private sector partners and developing intelligence from those partners for DHS and the Intelligence Community.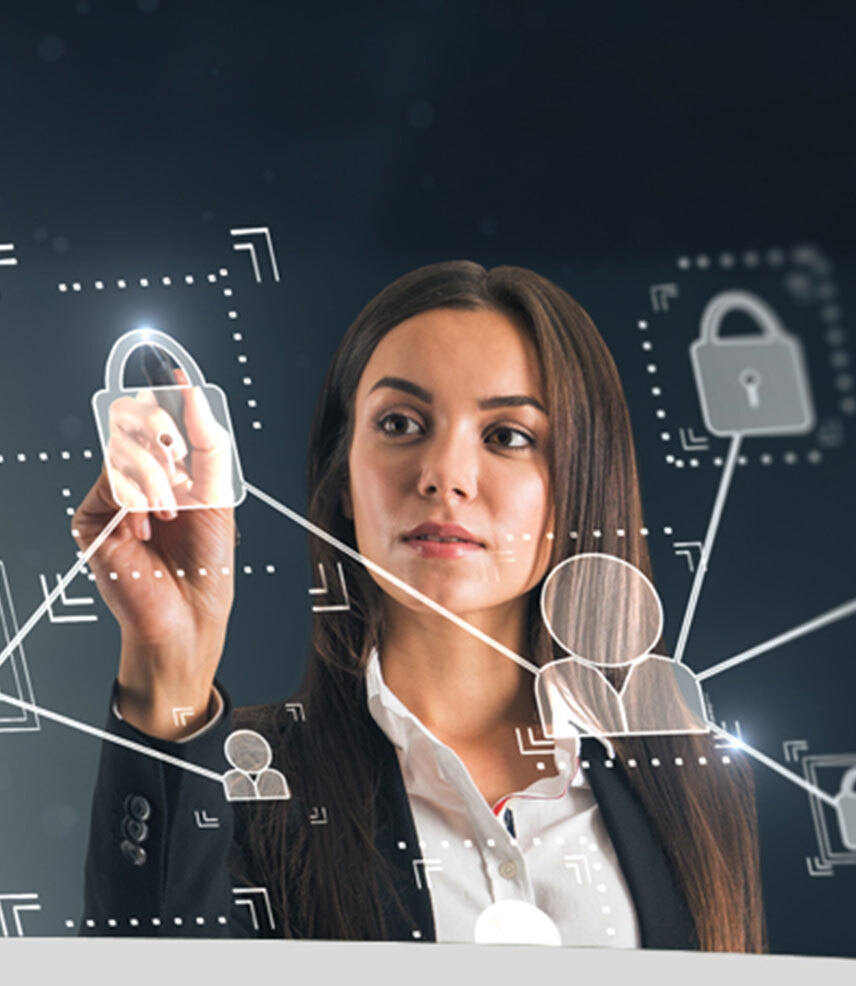 Why DHS I&A?
Here at DHS I&A, your work is more than just a job—it is part of a legacy to serve the American public. We specialize in sharing unique intelligence and analysis with decision makers to identify and mitigate threats to our homeland. At DHS I&A, you will work among a diverse team of professionals with unique but complementary skill sets to help improve our nation's security in the areas of counterterrorism, cyber threat analysis, transnational organized crime and aviation security.
Careers
You will collect, analyze and report intelligence that reveals the intentions of foreign governments and other entities on the front lines of the nation's defense.
As a cyber professional in the intelligence community, you will work as part of a team on the frontlines of defense against our cyber adversaries.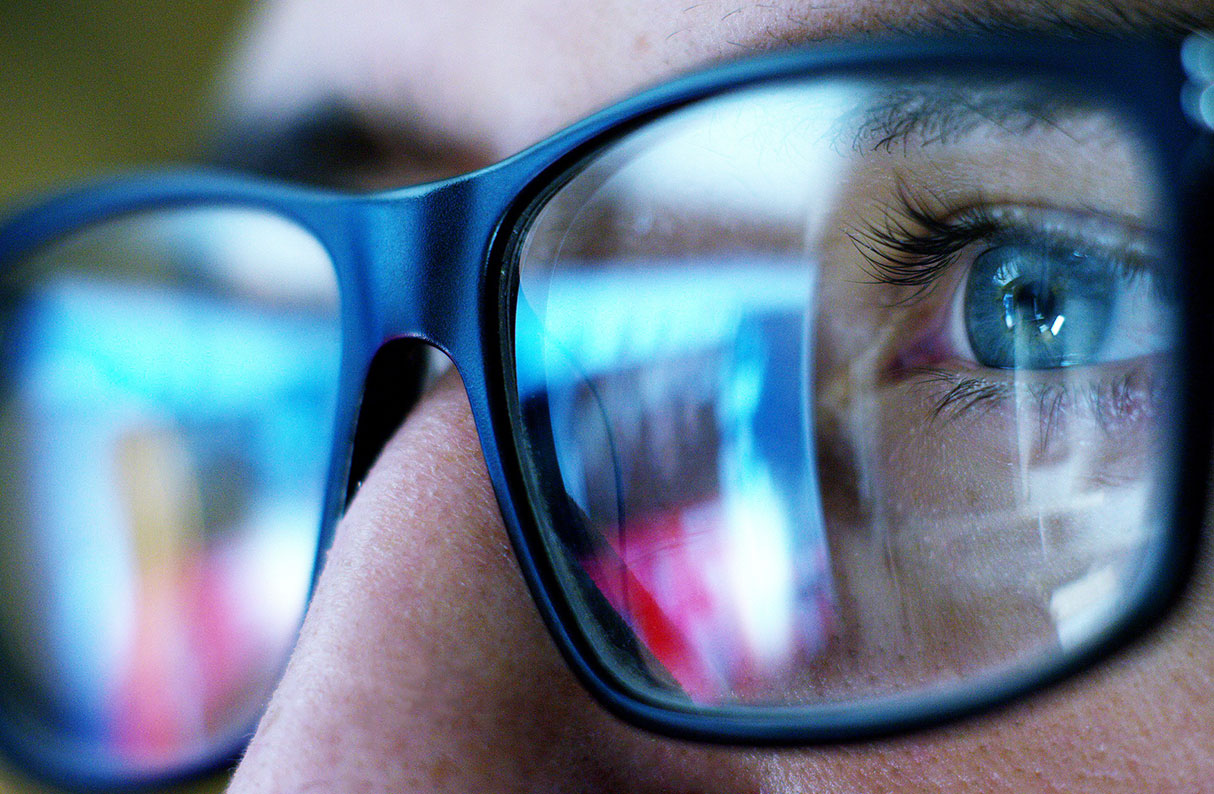 Find where you fit in the Intelligence Community
See how your unique skills and education can contribute to the Intelligence Community—explore jobs and find your fit.
Take our jobs quiz