Job Exploration Tool
Learn more about Intelligence Community careers that may fit your background and interests.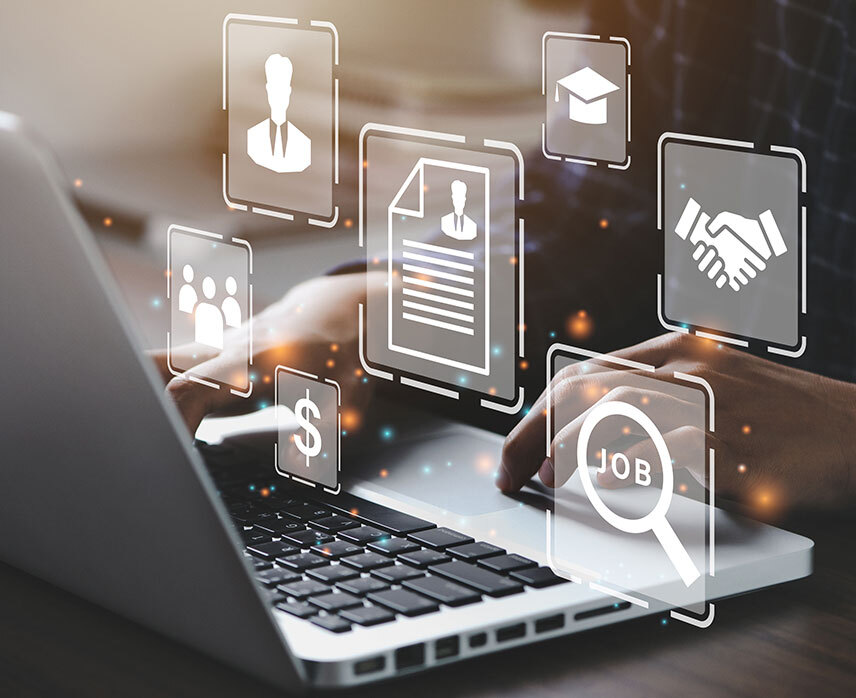 Job Exploration Tool Questionnaire
Take the 5-minute Job Exploration Tool questionnaire to learn about career options that meet your education, experience and interests.
Credentials

Education

not completed

Experience

not completed

Interest

not completed

Work Environment

not completed
You must answer all the questions to continue.
Based on your answers, you might find some of these career fields good matches for your qualifications and interests. Click on the career field to learn more about it.
Your top matches:
Other areas of interest:
Don't think your results fit your needs and interests? Take the quiz again and review your answers to ensure they are accurate.
Visit careers or students and internships to learn more about the Intelligence Community.