Events and Recruiting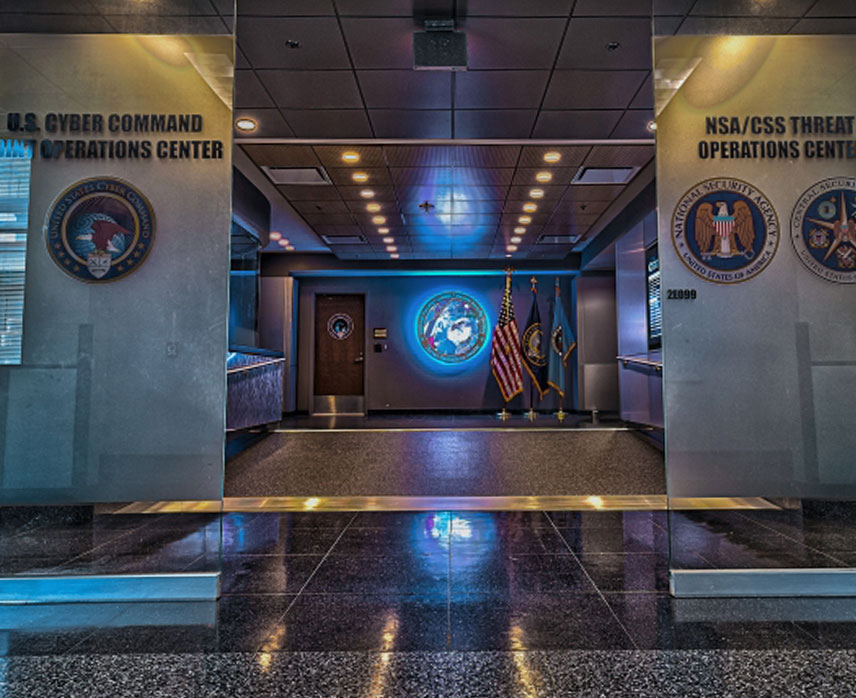 Meet with NSA: In person and virtually
We offer students, recent graduates and experienced professionals with many opportunities to meet with NSA recruiters and subject matter experts in the many areas we are recruiting for.
To learn more about our agency or to find out about the exciting opportunities we offer, browse our events schedule. Sign up here to receive notifications about future NSA-hosted events. We update this schedule bi-weekly.
In the meantime, visit our online job portal to view our current open positions or take our jobs quiz to explore how your unique background and expertise match existing careers at NSA.
Calendar of Events
There are currently no NSA events to display at this moment.