Career Fields
Challenging, rewarding, life-changing, history-making—there's no single way to describe a career at NSA.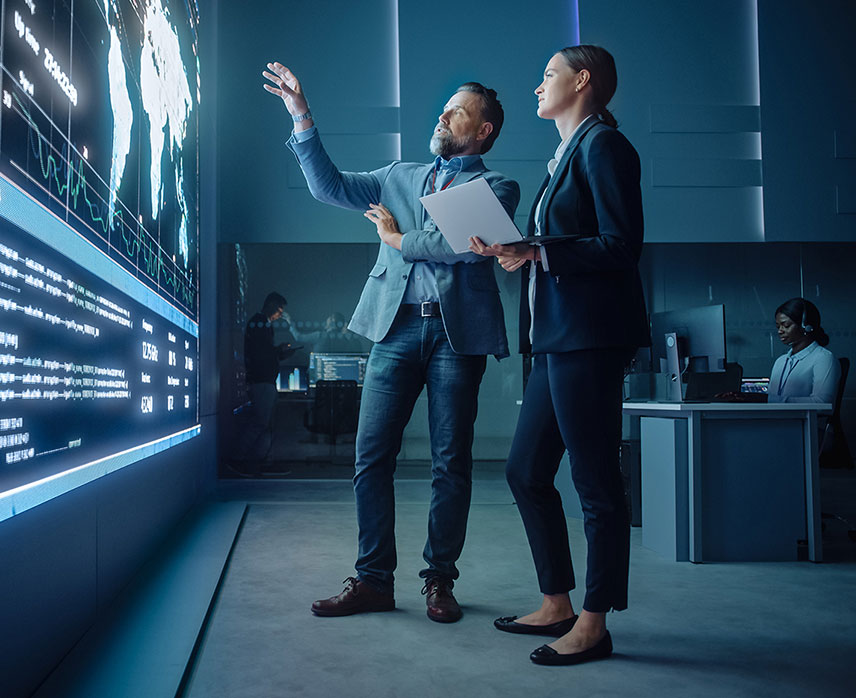 Career fields information
We offer opportunities in areas like computer science, foreign language, intelligence analysis and business. Our headquarters are in Fort Meade, Maryland but we also have locations in Colorado, Georgia, Hawaii, Texas and Utah, as well as in other locations in the U.S. and overseas.
What career fields are in demand at the NSA?