CAREER DEVELOPMENT
Your development continues throughout your career. We offer internal and external academic opportunities to help meet your professional goals.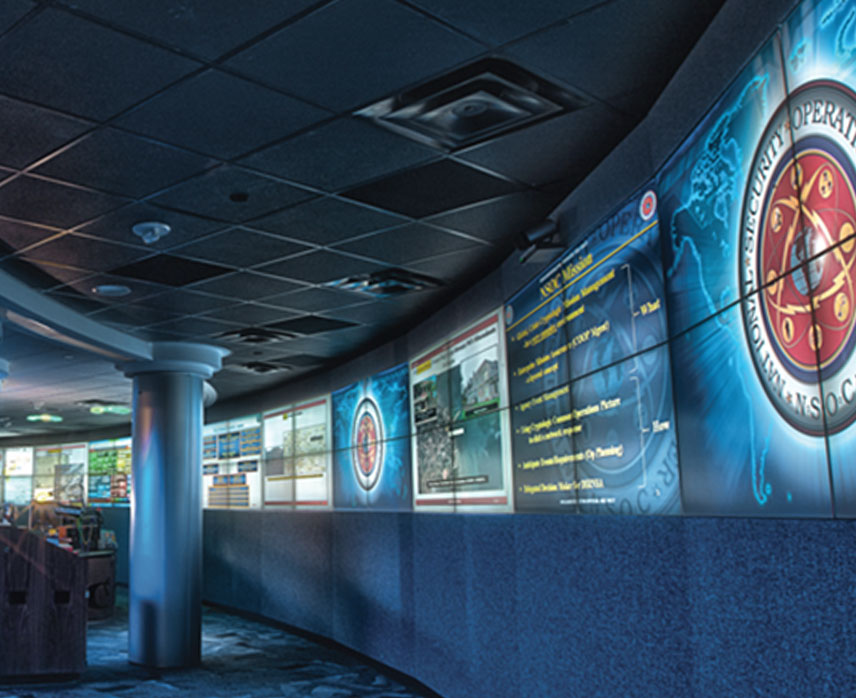 Career development information
National Cryptologic School (NCS)
We offer training on more than 20 university campuses, four cryptologic centers and six training schools. We offer advanced classes in language, cryptology, leadership, education and business.
National Intelligence University (NIU)
Our accredited university has unique intelligence master's, bachelor's degrees and certificate programs taught in a classified setting. NIU provides rigorous opportunities for you to advance your intelligence career.
Advanced studies program
If you are a permanent employee with one year's experience, you can join an advanced training program at accredited colleges or universities while receiving a salary, tuition and lab fees for up to four semesters of advanced courses.
After-hours college program
As a permanent civilian employee, you can use this program to take job- and mission-related undergraduate or graduate courses at an accredited college or university of your choice. We will pay for tuition, lab fees and online or virtual course fees.
Undergraduate scholarship and graduate fellowship program
We award a limited number of full-time, mission-related undergraduate scholarships and graduate fellowships annually. If you are selected, you will receive full tuition, salary and time off to attend a full-time degree program at a local college or university.
Military institution partnerships
We offer various academic programs in partnership with notable institutions like the Joint Military Intelligence College (JMIC), the Naval Postgraduate School, the National Defense University and the National War College. These programs provide tuition-free courses of study leading to undergraduate and graduate degrees related to intelligence studies. You may participate on location or in special sessions available on the NSA campus.
Accelerated Degree Program
This program, part of the National Cryptologic University (NCU), works with higher education to offer affordable, high-quality educational degrees for NSA civilians and service members. As part of the program, you may receive reduced admission criteria, credit for NCU coursework and military training, or reduced tuition through one of our many higher education partners.