Benefits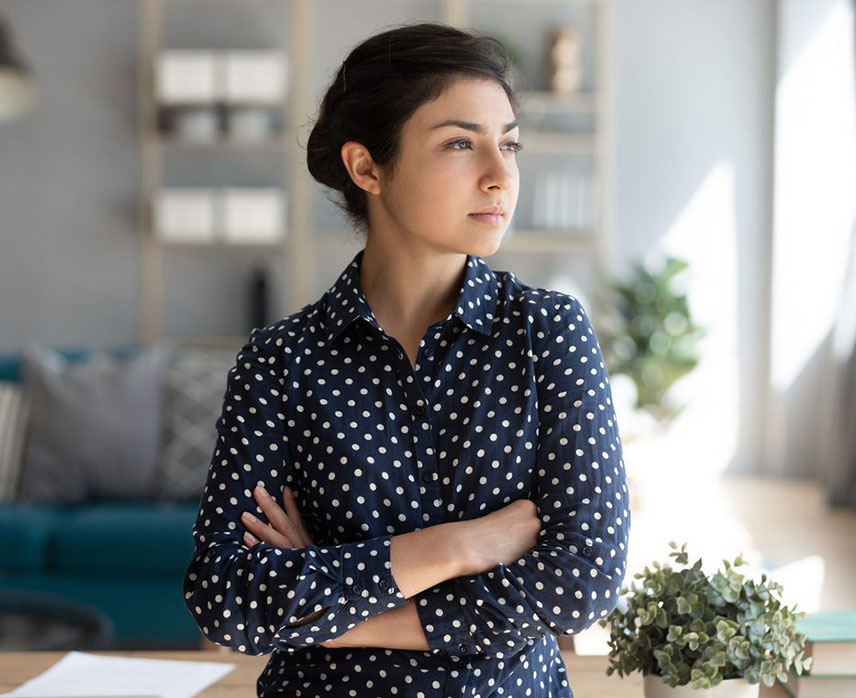 Benefits intro
Our success in helping preserve the nation's security depends on the dedicated members of our workforce; we cannot fulfill our mission without them. That is why we are equally committed to our employees and offer tremendous benefits and developmental opportunities that offer a better quality of life, both on the job and off.
In addition to the standard federal benefits, we offer additional benefits for pay, ongoing learning and work-life balance. Review our benefits guide to learn more about the benefits NSA offers.
Learn More About Benefits All Federal Employees Receive
NSA headquarters and living in the area
Our headquarters is conveniently located between Baltimore, Md. and Washington, D.C. Our employees live along the colonial-era streets of Annapolis and Georgetown; in the suburban surroundings of Columbia, Md.; near the excitement of Washington, D.C., and Baltimore's Inner Harbor; in the countryside and near the shores of the Chesapeake Bay.
Our employees commute from all over the region, including Maryland, Virginia, the District of Columbia (D.C.), and as far away as West Virginia, and Pennsylvania because of the convenience of our flexible schedules.
You may also have the option to live on base at Fort Meade, Md., which offers convenience and amenities. For more information on the housing options available, call the Fort Meade on-post housing at 410-674-7700.
Relocation assistance
We understand that relocating can require a lot of time and planning. Along with reimbursing qualified new hires for their moving expenses, we also provide a sponsorship program, allowing new hires the opportunity to ask a current NSA employee questions related to their new duty station.
View our joint travel regulations relocation FAQs for more information on qualifications for relocation reimbursement, as well as options for moving your belongings.