About The National Security Agency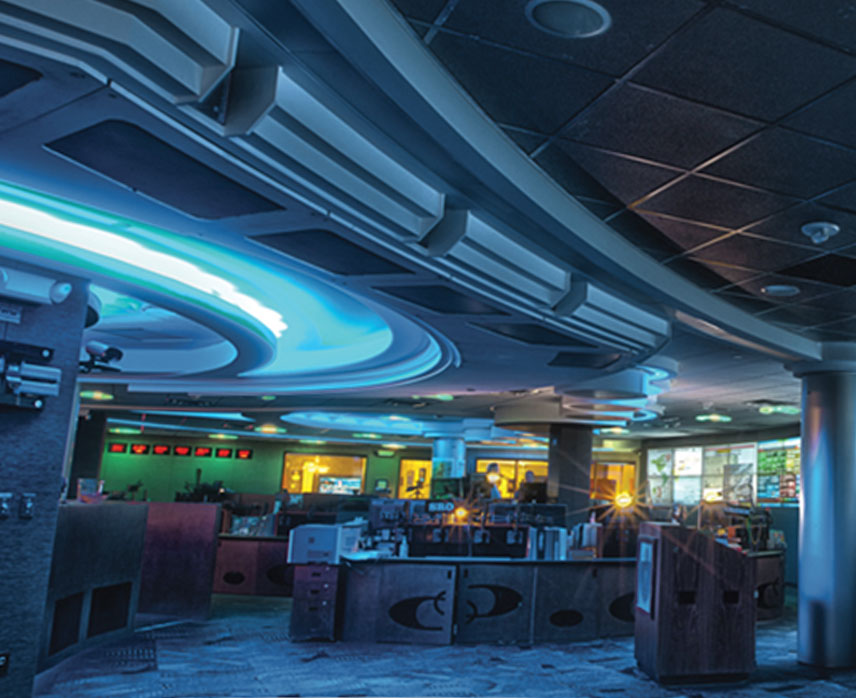 Why work for NSA?
By joining NSA, you become part of diverse team of professionals across various areas like security, business, language, math, computer science, analysis and engineering, to name a few. Together, we help prevent foreign adversaries from gaining access to classified national security information, support our military members with critical information and protect our cybersecurity infrastructure and communications systems.
We offer our employees unique access to classified and unclassified environments work on and solve the nation's most critical national security challenges. While technology will obviously continue to be a key element of our future, we recognize that technology is only as good as the people creating it and using it.
Our mission depends on our people, and we recognize that our employees and their families have diverse needs. At NSA, you will find a meaningful career, a culture that values diversity of skills, ideas, and people, and benefits that fit your unique life goals.
Review our Why NSA? guide and our comprehensive federal benefits program guide to discover how NSA delivers the "complete package".
Hear from some of our current employees about their experience at NSA in our employee spotlights.
Core values
Commitment to service—Knowing that the country, our friends and allies are relying on us, we are dedicated to fulfilling our commitment to serve and to excellence in the pursuit of our critical mission.
Respect for the law—Everything we undertake in our missions is grounded in our adherence to the U.S. Constitution and compliance with the U.S. laws, regulations and policies that govern our activities.
Integrity—We are committed to communicating honestly and directly, acting ethically and fairly and carrying out our mission efficiently and effectively.
Transparency—We are committed to fostering public understanding of NSA's mission and to providing complete transparency to those who authorize and oversee NSA's work on behalf of the American people.
Respect for people—We are committed to ensuring that all NSA personnel are respected, included and valued for their diverse backgrounds, experiences, skills and contributions to our mission and culture.
Accountability—We are accountable for our actions and take responsibility for our decisions, practicing wise stewardship of public resources and placing prudent judgment over expediency.
What does the NSA do?
The National Security Agency leads the U.S. government in cryptology that encompasses both signals intelligence (SIGINT) insights, cybersecurity products and services and enables computer network operations to gain a decisive advantage for the nation and our allies.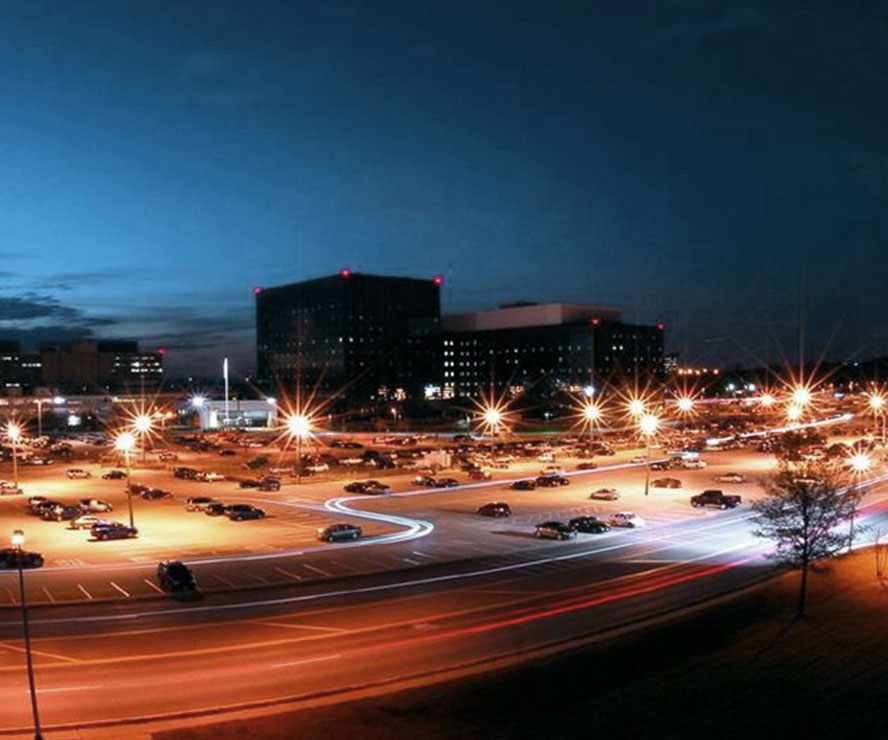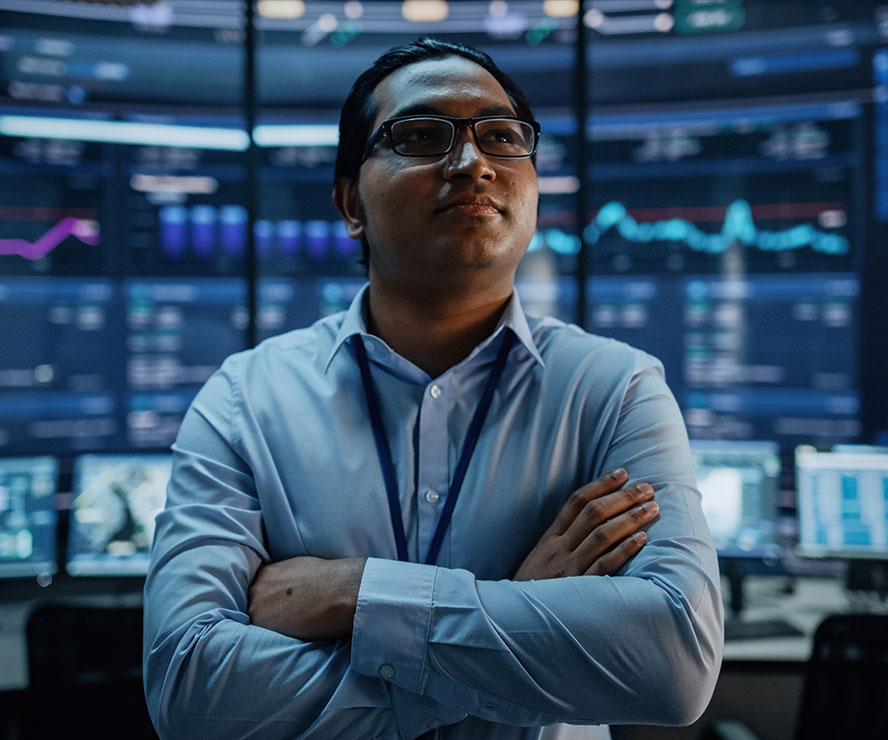 Combat support
We are part of the U.S. Department of Defense serving as a combat support agency. Supporting our military service members around the world is one of the most important things that we do. NSA analysts, linguists, engineers and other personnel deploy to hostile areas to provide actionable SIGINT and cybersecurity support to warfighters on the front lines.
We provide intelligence support to military operations through our signals intelligence activities, while our cybersecurity personnel, products and services ensure that military communications and data remain secure and out of the hands of our adversaries.
We provide wireless and wired secure communications to our warfighters and others in uniform no matter where they are, whether traveling in a Humvee, diving beneath the sea or flying into outer space. Our cybersecurity mission also produces and packages the codes that secure our nation's weapons systems.
We set common protocols and standards so that our military can securely share information with our allies, NATO and coalition forces around the world. Interoperability is a key to successful joint operations and exercises.
Our SIGINT mission
We are responsible for providing foreign signals intelligence (SIGINT) to our nation's policymakers and military forces. SIGINT plays a vital role in our national security by providing America's leaders with critical information they need to defend our country, save lives and advance U.S. goals and alliances globally. SIGINT is intelligence derived from electronic signals and systems used by foreign targets, such as communications systems, radars and weapons systems that provides a vital window for our nation into foreign adversaries' capabilities, actions and intentions.
Our SIGINT mission is specifically limited to gathering information about international terrorists and foreign powers, organizations or persons. We produce intelligence in response to formal requirements levied by those who have an official need for intelligence, including all departments of the Executive Branch of the United States government.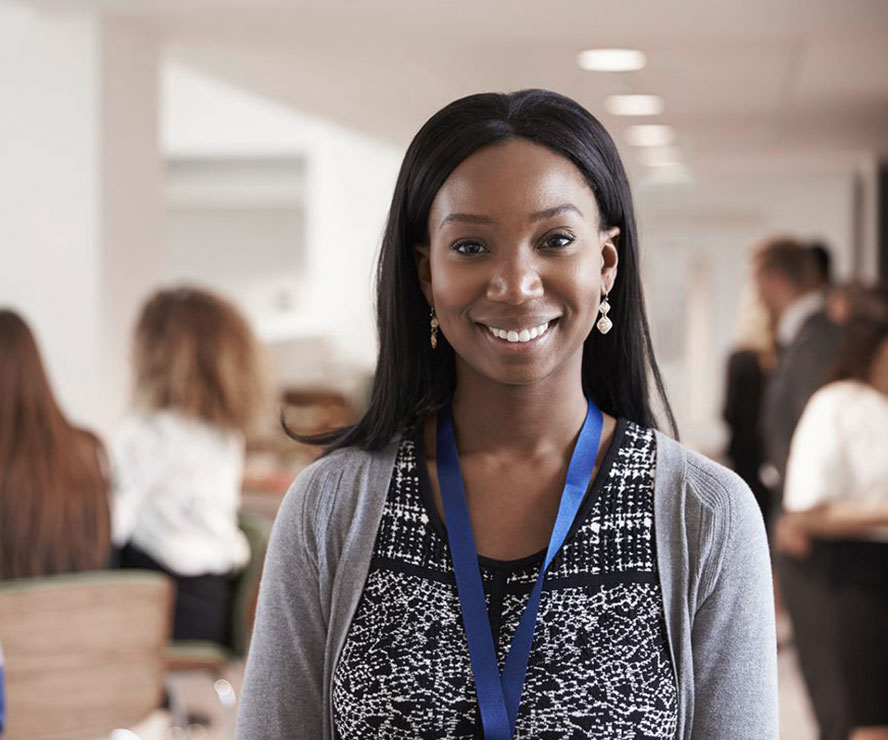 Our cybersecurity mission
Our cybersecurity mission is to prevent and eradicate threats to U.S. national security systems, with an initial focus on the Defense Industrial Base (DIB) and the improvement of the nation's weapons' security.
At its core, we aim to defeat the adversary through the seven core missions and functions: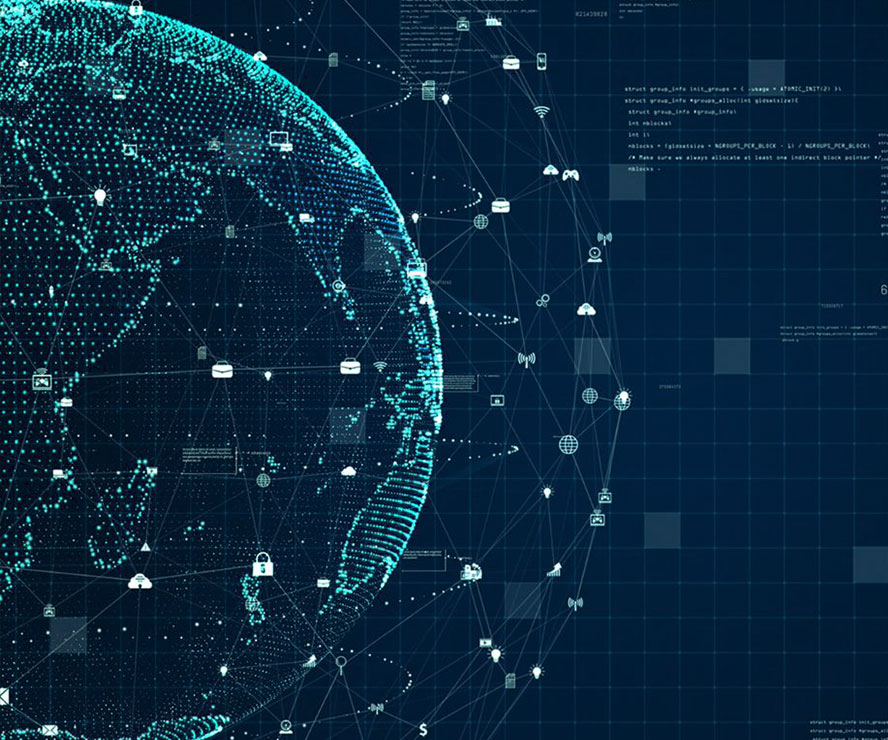 Provide intelligence to warn of malicious cyber threats and information U.S. government policy.
Develop integrated nuclear command and control systems threat, vulnerability, risk and cryptographic products and services.
Release integrated threat, assessment and mitigation/protection products for the Department of Defense (DoD) and U.S government customers.
Execute high-assurance cryptography and security engineering.
Offer combined defense and offence operations with key government partners.
Enable the defense of the agency's networks in coordination with NSA's chief information officer.
Promote information sharing to support the agency's cybersecurity mission.
Locations
Headquarters
Our headquarters is in Fort G. Meade, Maryland. We also have offices around the world and four cryptologic centers located in Colorado, Hawaii, Georgia and Texas. Click here to learn more.

News
Learn more about the National Security Agency and what we're doing across the world. Read our recent news.