Career Development
We offer you competitive and non-competitive opportunities through internal and external programs.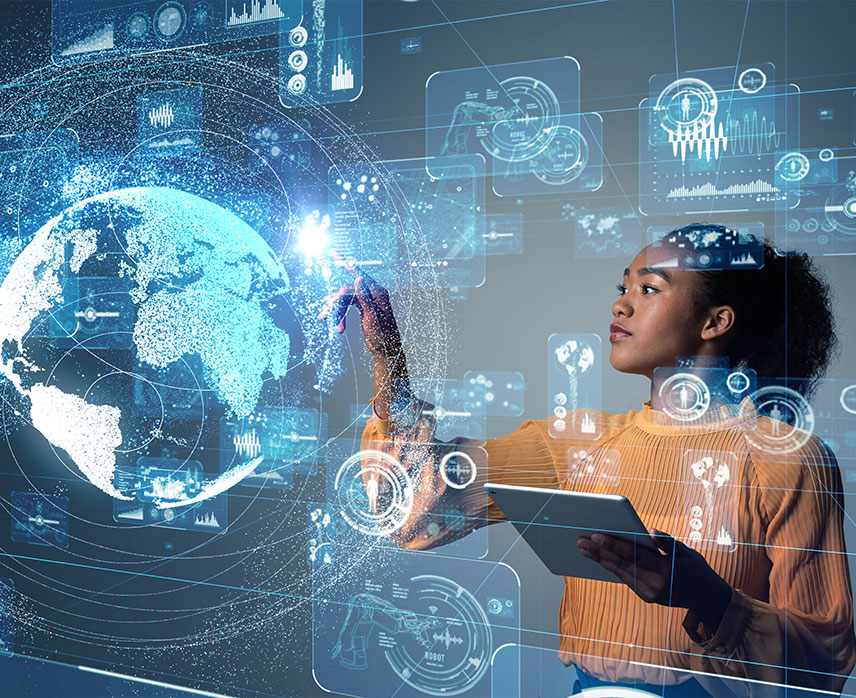 About career development
The NGA provides you with competitive and non-competitive career development opportunities through many internal and external programs. You'll gain additional experiences, exposure and education opportunities to build and strengthen your skill set. You can get new job experiences, professional or leadership development opportunities, joint duty assignments, temporary assignments, full- or part-time training and education and leadership opportunities.
Career development information
You can join a formal mentoring program to connect with a more experienced employee who will help you develop personally and professionally to obtain your career goals. This program assists newer employees grow their skills in professional leadership and technical expertise.
Tuition Assistance Program (TAP)
TAP allows you to take advantage of educational opportunities to develop your critical skills and knowledge, by providing tuition assistance. This program pays 100 percent of your tuition costs at accredited colleges or universities for approved, mission-related courses. The program also funds textbooks and library, laboratory and computer usage fees for approved courses of study. TAP is open to all NGA civilian employees.
National Geospatial-Intelligence College (NGIC)
You can have full access to the NGIC, an accredited educational institution dedicated to shaping a culture of learning for geospatial intelligence professionals. Through hundreds of classroom- and web-based courses, you will have continuous opportunities to acquire and maintain world-class skills in your respective specialties throughout your career.
GEOINT Professional Certification (GPC)
The GPC program allows you to earn up to eleven GEOINT credentials to enhance your knowledge and expertise in your field.
This program applies to all cleared Department of Defense (DoD) civilian, military and contractor practitioners in GEOINT-related work roles throughout the National System for Geospatial Intelligence (NSG).