About The National Geospatial-Intelligence Agency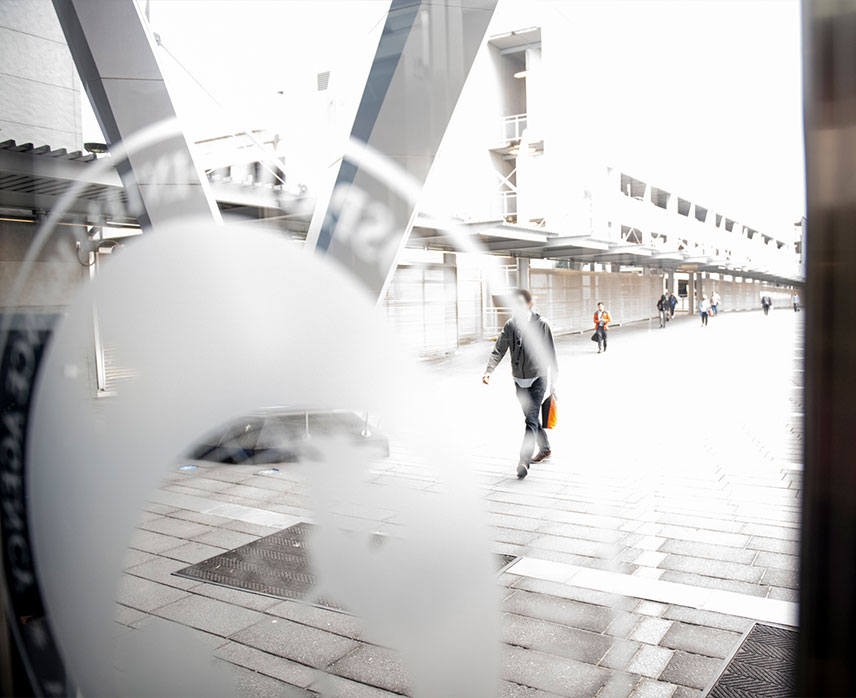 Mission: We provide GEOINT for our nation's security.
Vision: Know the earth…show the way…understand the world.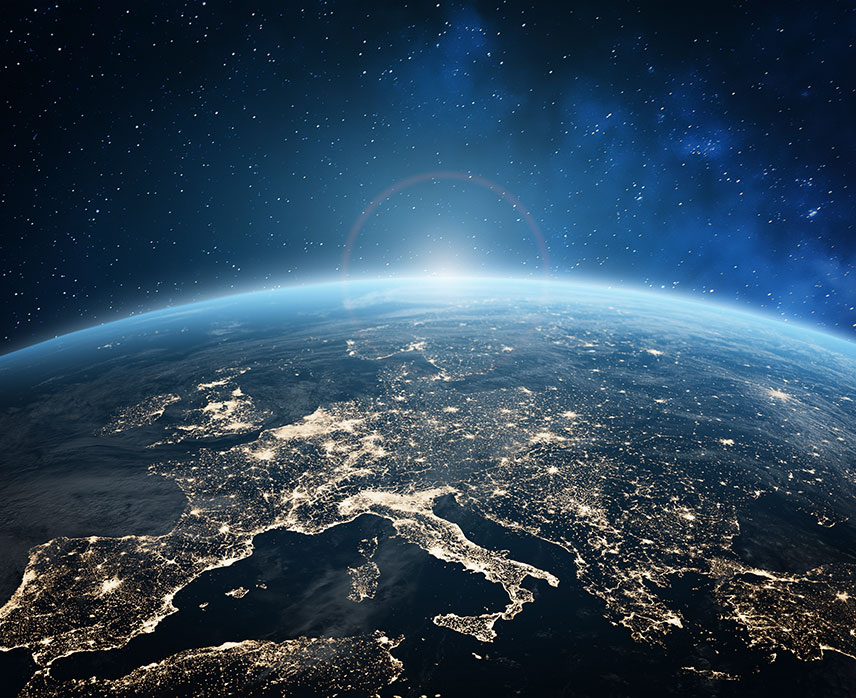 About NGA
The National Geospatial-Intelligence Agency provides geospatial intelligence (GEOINT). GEOINT is the exploitation and analysis of imagery and geospatial information to describe, assess and visually depict physical features and geographically referenced activities on the Earth.
The NGA provides the information decision-makers, military service members and first responders need when they need it most. We acquire, develop and maintain the proper technology, people and processes that enable overall mission success.
Why work for us?
Our mission depends on our people, and we recognize that our employees and their families have diverse needs. In addition to our comprehensive federal benefits program, we offer:
A wide range of education and training to employees for career development.
Employee Resource Groups, fostering diversity and inclusion as part of who we are.
Programs to promote work-life balance including wellness programs, a state-of-the-art gym and a child development center.
What does the NGA do?
The National Geospatial-Intelligence Agency (NGA) consists of 14,500 civilian, military and contractor employees who deliver world-class geospatial intelligence to provide a strategic advantage to policymakers, military service members, intelligence professionals and first responders.
Anyone who sails on a ship, flies in an aircraft, makes national policy decisions, fights wars, responds to natural disasters or navigates with a cellphone relies on the NGA.
We enable all of these critical actions and shape decisions which impact our world through the indispensable discipline of geospatial intelligence (GEOINT).
Learn more about NGA's products and services
Protecting our nation
As a combination of an intelligence agency and a combat support agency, we have a unique mission and are the world leader in producing timely, relevant, accurate and actionable GEOINT.
We deliver strategic intelligence that allows the president and national policymakers to make crucial decisions on counterterrorism, weapons of mass destruction, global political crises and more.
We enable our military to plan missions, gain battlefield superiority, precisely target the adversary and protect our military forces.
We provide timely warnings by monitoring, analyzing and reporting imminent threats.
We support counterterrorism, counternarcotics and border and transportation security.
We support security planning for special events, like the presidential inauguration or state visits by foreign leaders.
We defend against cyber threats by supporting other intelligence agencies with in-depth analysis of cyber networks.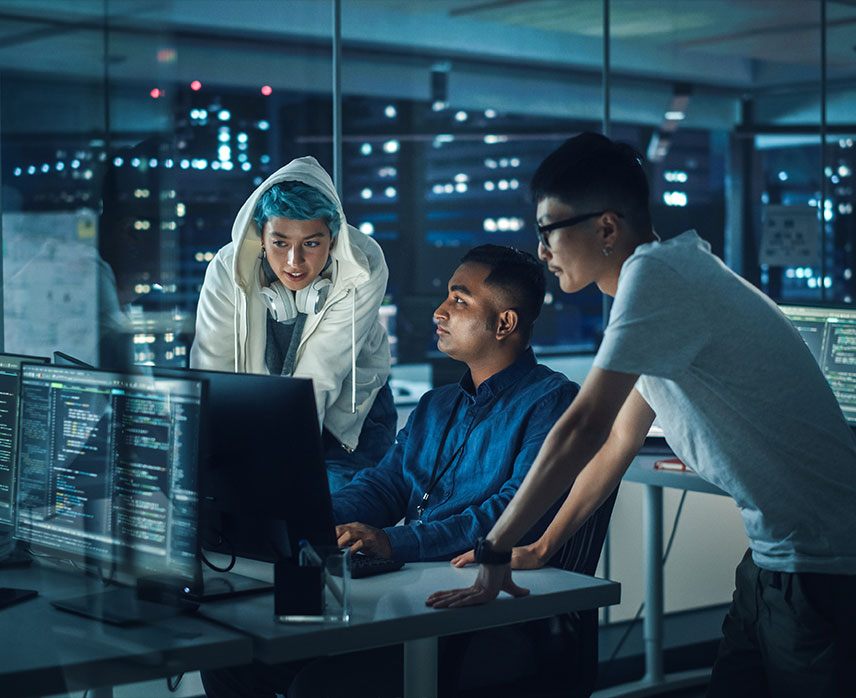 Lead a global consortium
We are the lead federal agency for GEOINT and manage a global consortium of more than 400 commercial and government relationships.
The director of NGA serves as the functional manager for GEOINT, the head of the National System for Geospatial Intelligence (NSG) and the coordinator of the global Allied System for Geospatial Intelligence (ASG).
We synchronize our efforts to operate a professional and integrated GEOINT enterprise.
We anticipate our partners' future needs and advance the GEOINT discipline to meet them.
Respond to disaster relief and ensure transportation safety
We assist humanitarian and disaster relief efforts by responding to fires, floods, earthquakes, landslides, hurricanes and other natural or man-made disasters.
We maintain the most current navigation information and highest quality services for U.S. military forces and global transport networks.
We create and maintain the geospatial foundation data, knowledge and analysis that enable all other missions.
Locations
NGA east headquarters: Springfield, Virginia
NGA west headquarters: St. Louis, Missouri
Our employees work at more than 100 locations in the U.S. and 20 international locations. They serve support teams in U.S. military, diplomatic and allied areas across the globe.
Read the latest news and updates about the NGA.