Students And Internships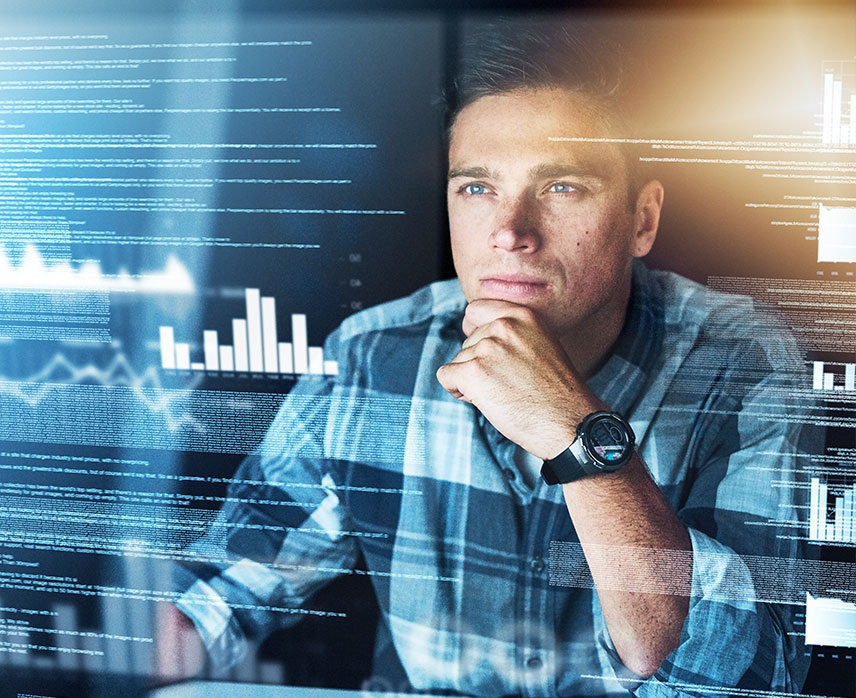 Virtual Student Federal Service (VSFS)
The VSFS is the world's longest-running remote internship program run by the U.S. Department of State. You will develop apps, design graphics, manage social media, conduct research and more. You will work 10 hours per week from September through May in unpaid internship positions. We had 104 interns work on 15 projects in the 2020–21 academic year.
Learn How To Apply To The VSFS Program
Presidential Management Fellows (PMF) program
The federal government's flagship leadership development program hires fellows from diverse academic disciplines for a two-year fellowship, ultimately leading to a job within the agency. You must meet specific requirements and have or are in the process of completing your advanced degree. Apply online through a rigorous assessment that covers various competencies. If you qualify and are selected, you start at a GS 9 level, but agencies can appoint you at a higher level. Agencies will post PMF opportunities throughout the year to USAJOBS.gov.
Learn How To Apply For The PMF Program
Office of General Counsel (OGC) internship
The OGC provides legal advice and counsel to the Director of National Intelligence (DNI) and other ODNI officials on a wide range of legal issues including:
Intelligence and national security law
Procurement and acquisition law
Personnel law
Government ethics
Budget and fiscal law
General administrative law
Legislative support
Government information practices (Freedom of Information Act/Privacy Act)
Intellectual property law
We seek highly qualified law students for our internship program. You must be a U.S. citizen who—at the time of the application—holds a TS/SCI security clearance based on a Single Scope Background Investigation (SSBI) that was completed within the past five years. We prefer applicants who have successfully passed at least a counterintelligence polygraph.