STUDENTS AND INTERNSHIPS
The Intelligence Community offers students a wide variety of programs to jumpstart your career.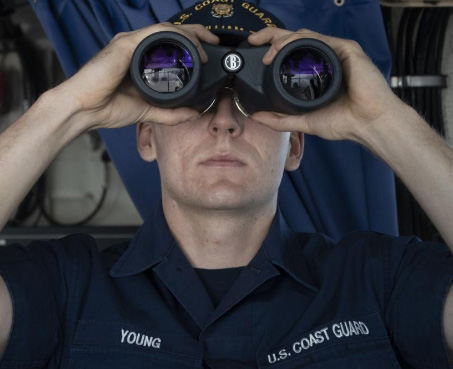 Introduction
Each agency has student programs that give you hands-on experience while contributing to the mission of the Intelligence Community. If you're looking for an opportunity to develop your skills, enhance your career potential and make a global difference each day, apply to become a member of our elite student workforce. You will see first-hand how your work supports the mission in the Intelligence Community.
LEARN MORE ABOUT STUDENT AND INTERNSHIP OPPORTUNITIES