We Make Intelligence Possible.
When the United States needs eyes and ears in critical places where no human can reach—whether over the most rugged terrain or through the most hostile territory—it turns to the National Reconnaissance Office (NRO). Our mission is to design, build, launch and maintain America's intelligence satellites.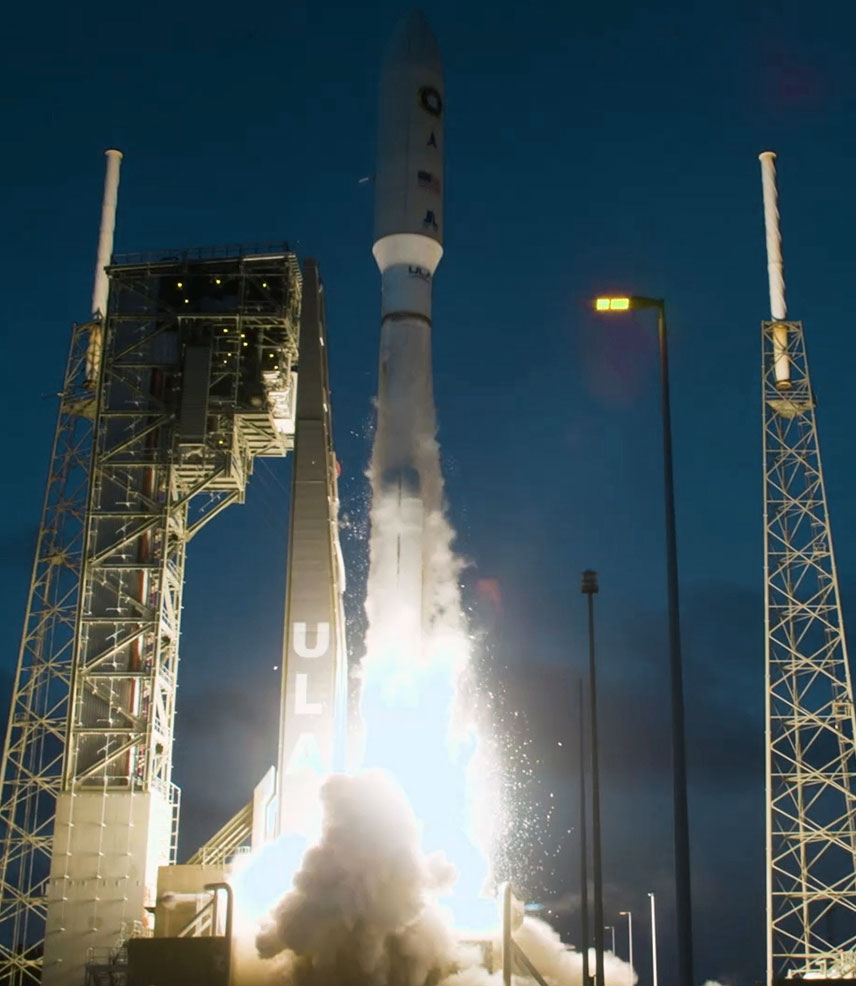 Why choose the National Reconnaissance Office?
The NRO plays a crucial role in providing America's policymakers, intelligence analysts, warfighters and homeland security specialists the critical information they need to keep our nation safe, secure and free. At the NRO, you are part of a rewarding intelligence career that's dedicated to a mission, promotes work-life balance and values a collaborative culture.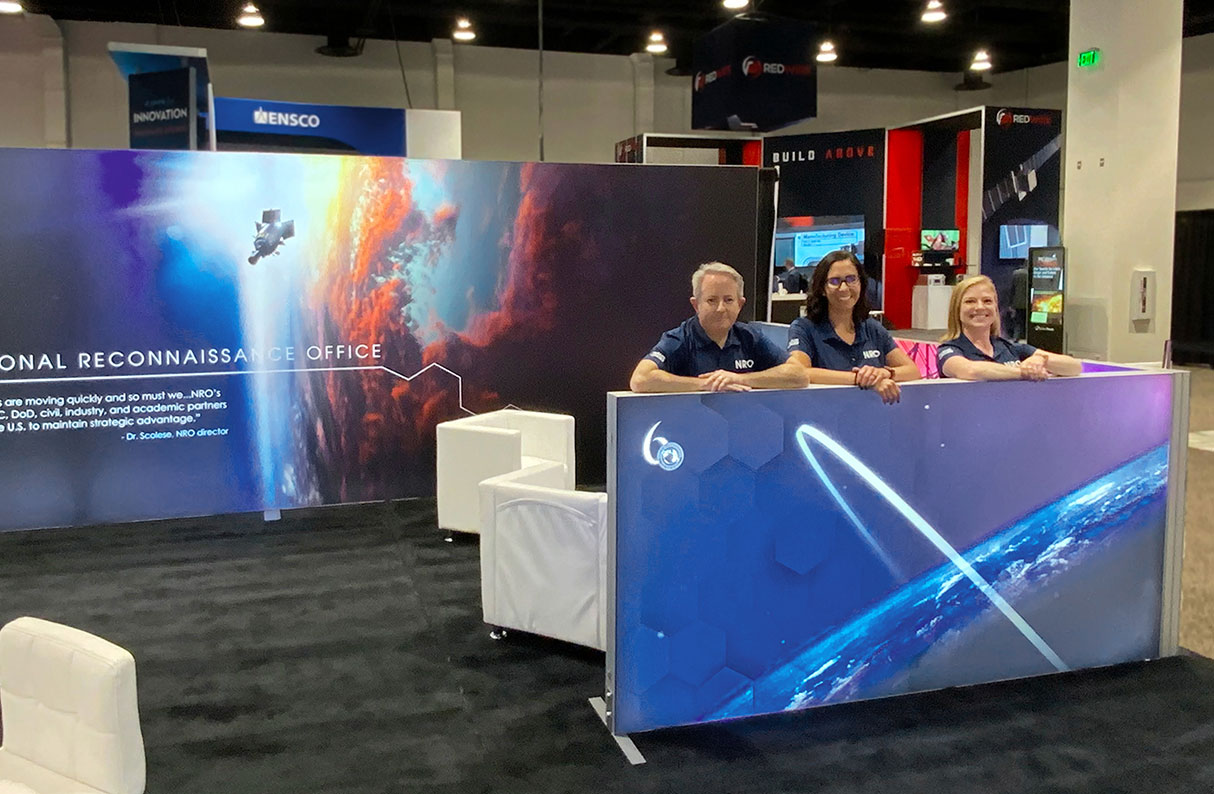 Find where you fit in the NRO
See how your unique skills and education can contribute to the Intelligence Community, explore jobs and find your fit.
Take our jobs quiz