STUDENTS AND INTERNSHIPS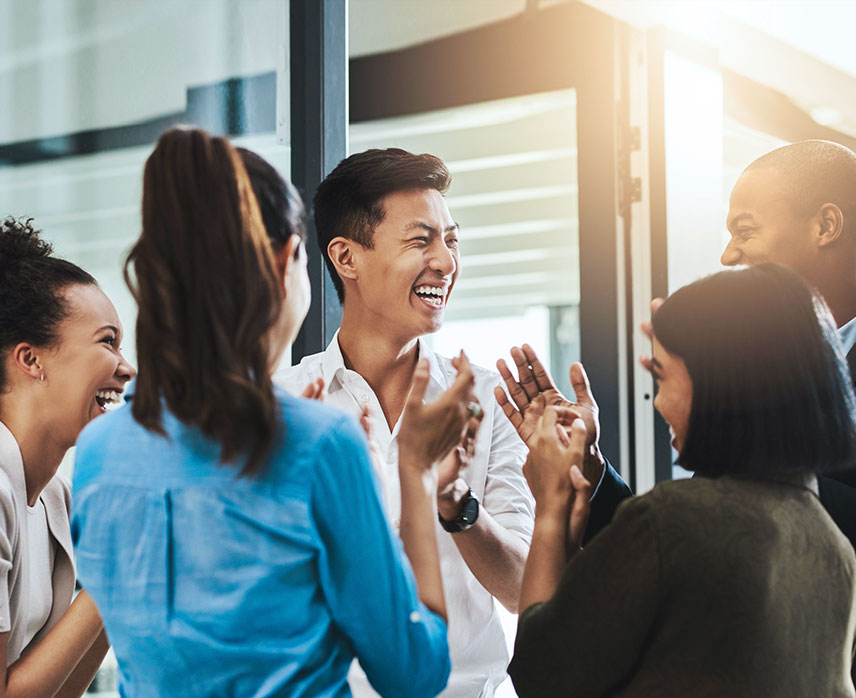 Space Force University Partnership Program
"The Space Force faces some of the toughest challenges in engineering, science, and technology," said the USSF Chief of Space Operations Gen. John W. 'Jay' Raymond. "Space is hard. We need our nation's brightest minds working to help us tackle these problems. That is why we have established the University Partnership Program (UPP) to harness the innovation at universities across our country."
The University Partnership Program provides a consistent pipeline of talent through internship, mentorship, scholarship and fellowship. The program also provides research opportunities for university students, including U.S. Air Force Academy and Air Force Reserve Officer Training Corps cadets and select uniformed military and civilian members of the Space Force.
Email us to learn more about student and internship programs or subscribe to learn about civilian job opportunities in the Space Force.
Intelligence Community Centers for Academic Excellence (IC-CAE)
The IC-CAE program supports sponsorship of minority serving institutions, programs to foster STEM, the Intelligence Community post-doctoral program, internships and more. The Office of the Director of National Intelligence (ODNI) coordinates academic outreach efforts across the Intelligence Community. For information on IC-CAE, email PrivateSectorPartnerships@dni.gov or learn more on the ODNI site.
Palace Acquire (PAQ) Program
The PAQ program attracts high-caliber men and women to careers as federal employees with the Air Force Civilian Service. We recruit and select talented candidates and train them to become competent, effective and productive employees. The program provides the training and developmental opportunities necessary to gain the knowledge, skills and abilities predictive of successful performance. The program also provides promotional opportunities for participants who successfully complete required training and developmental assignments.
As a PAQ intern, you will experience both personal and professional growth while dealing effectively and ethically with change, complexity and problem solving.
This is a two- or three-year developmental program. Participants are hired at the GS-07 or GS-09 grade and earn yearly promotions as they complete the training objectives in their development plan and receive their supervisor's approval. The program offers the Student Loan Repayment Program, tuition assistance (not to exceed $900 per semester hour or $600 per quarter hour for non-STEM career fields), reimbursement for moving expenses and some locations offer a recruitment incentive.
To be qualified, you must:
Be a U.S. citizen.
Have graduated from an accredited college or university within the past two years with a bachelor's or master's degree.
Have a GPA of 2.95 or above.
Be able to obtain a security clearance.
Pass a pre-employment drug screening test.
Pass a rigorous background investigation.
How to apply:
We accept PAQ applications starting in May through June each year. Accepted candidates will onboard the following year in spring and summer.
Candidates can apply via Handshake or by emailing their application to afpc.intel.cft@us.af.mil.
Your applicant package must include a resume, cover letter and transcripts.
We will follow up with candidates who have the desired education and career goals.